DURASTAR 4300
All Carriers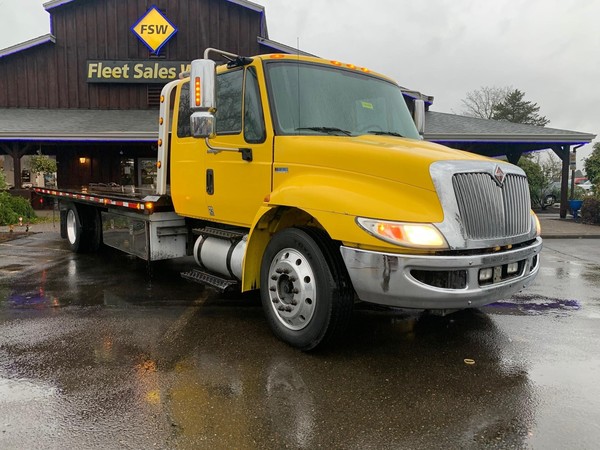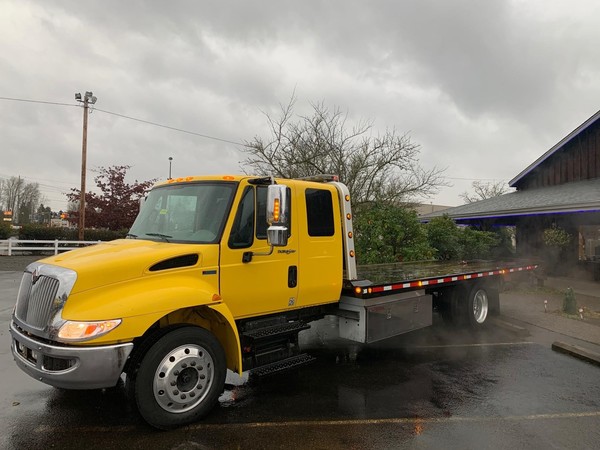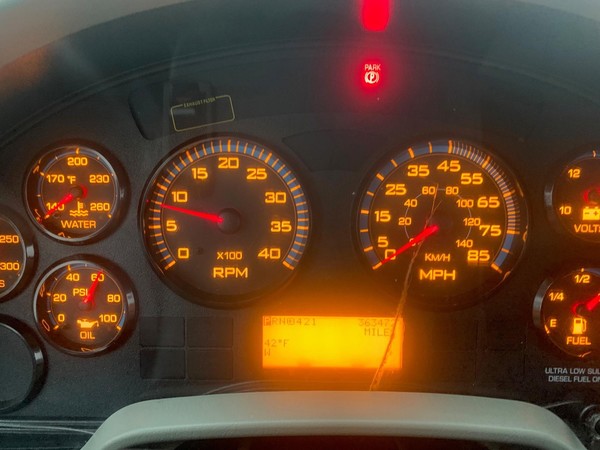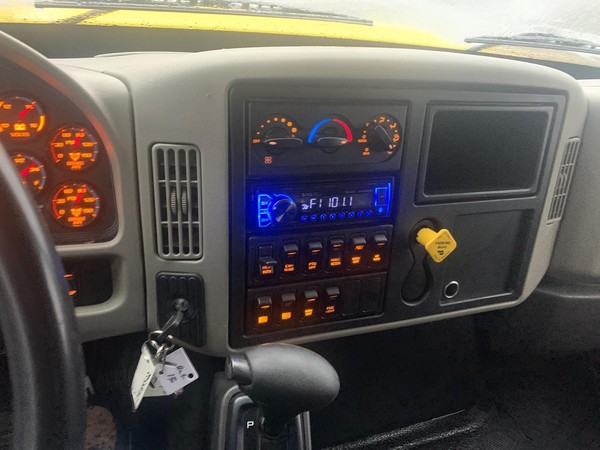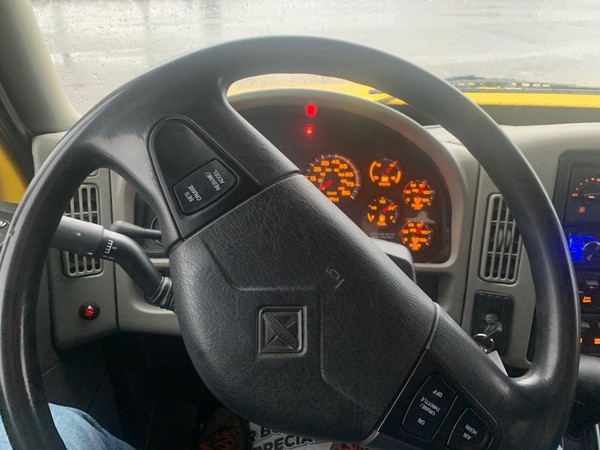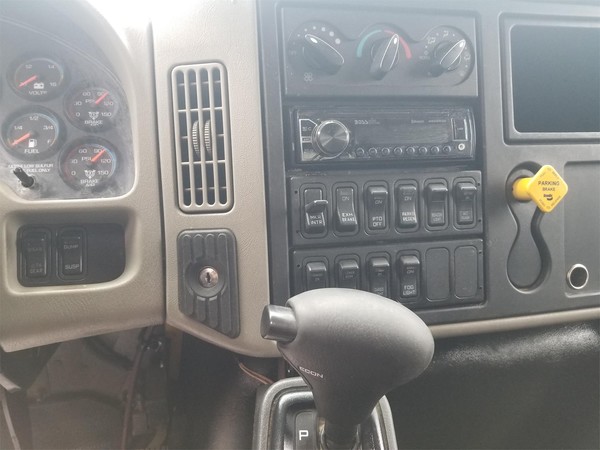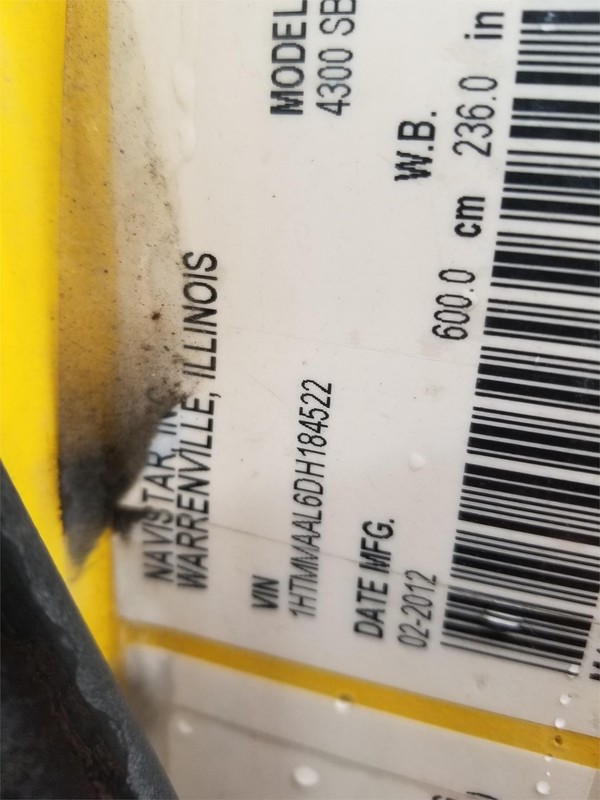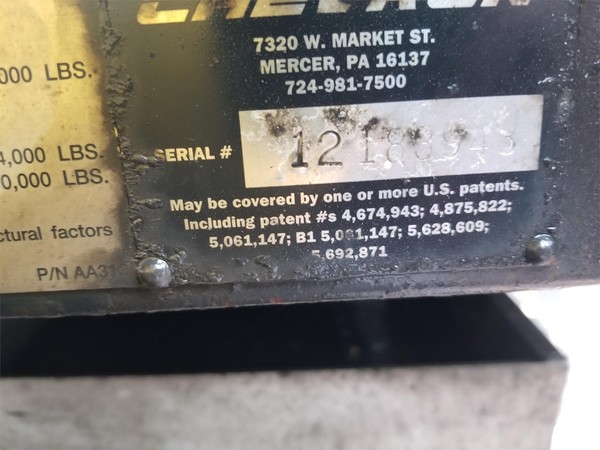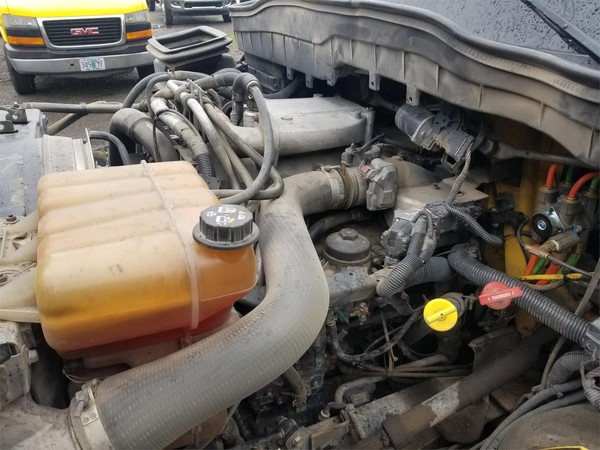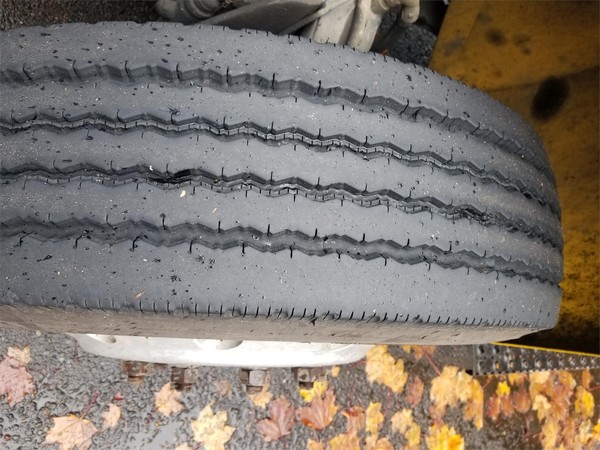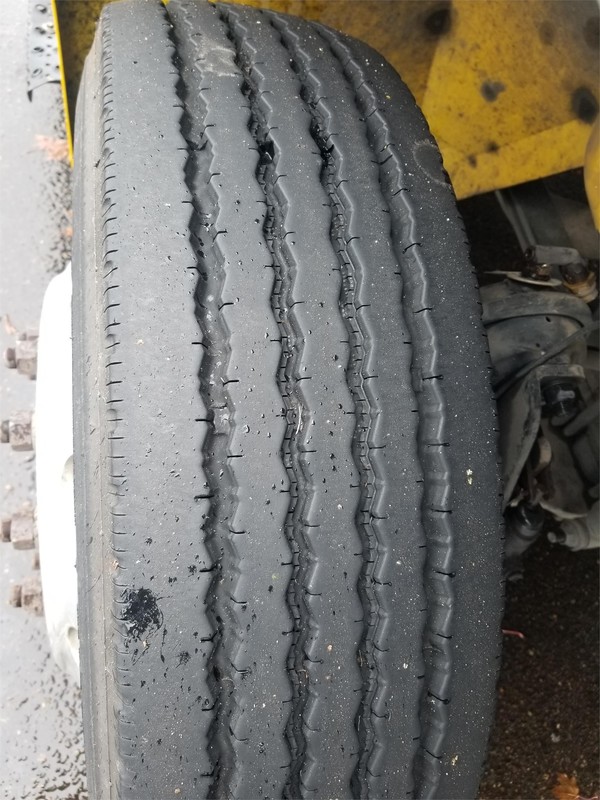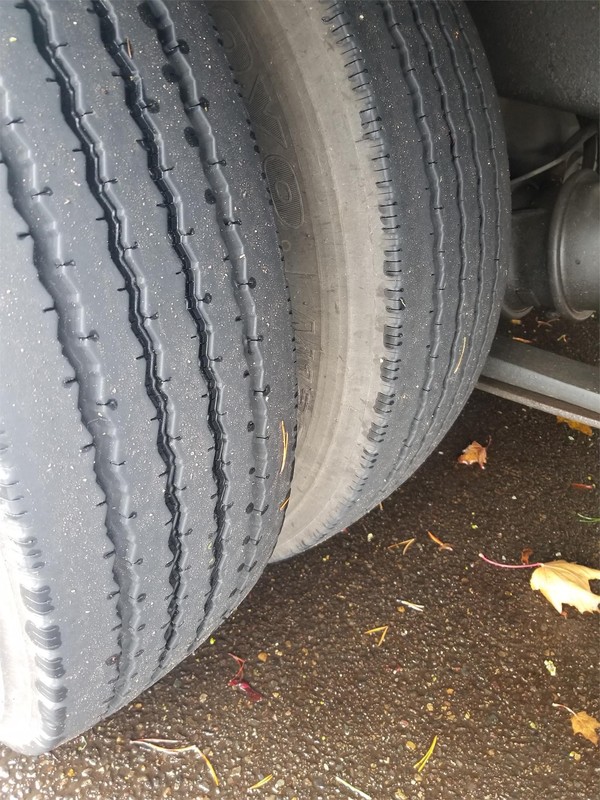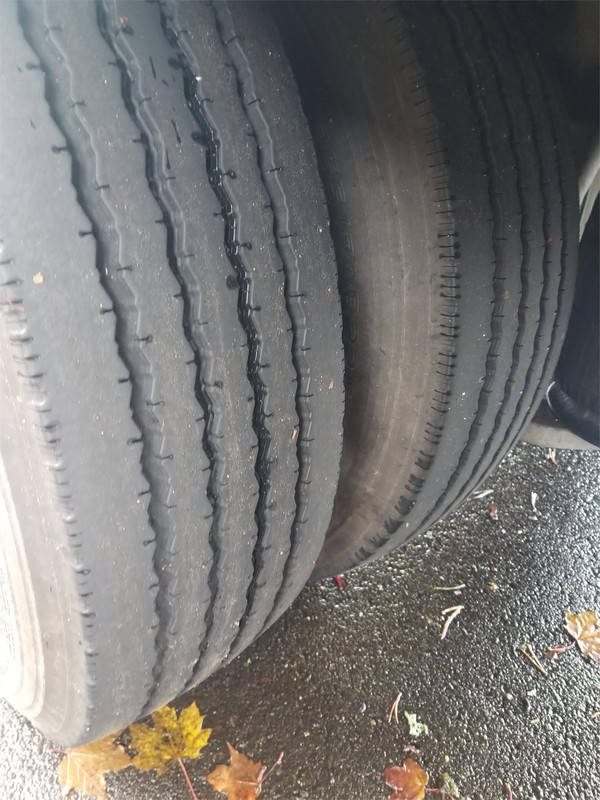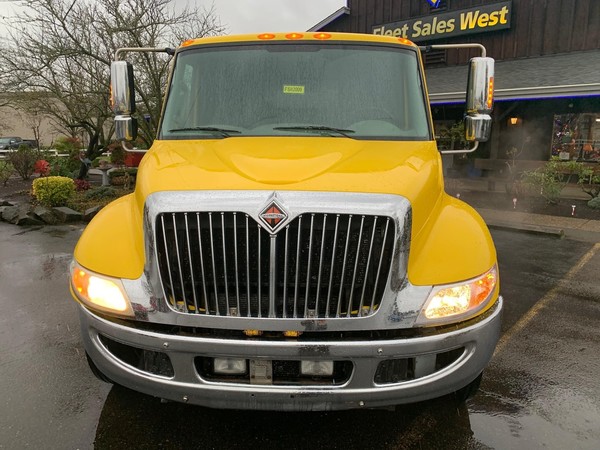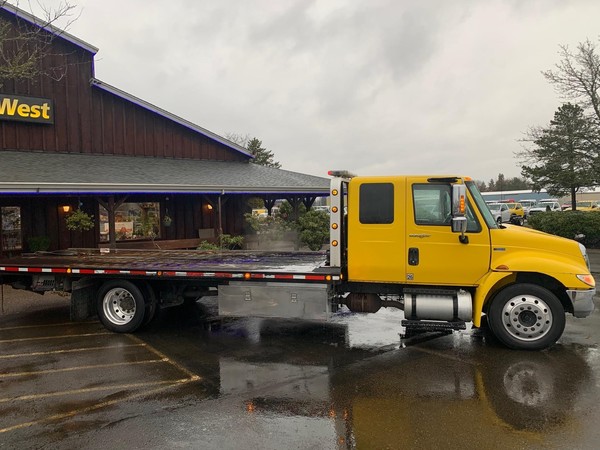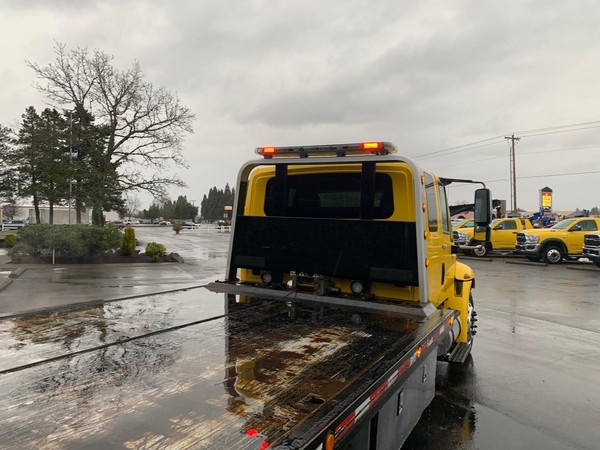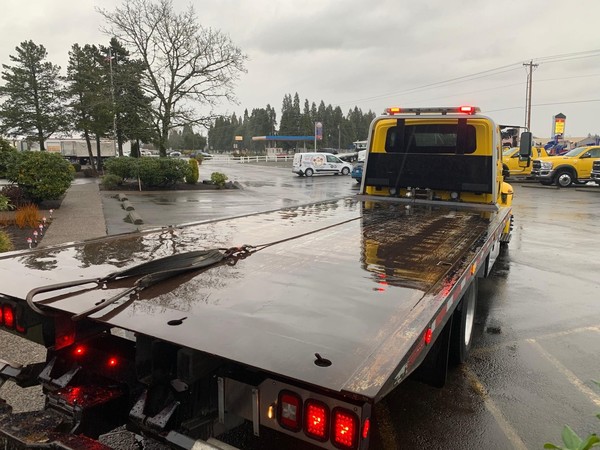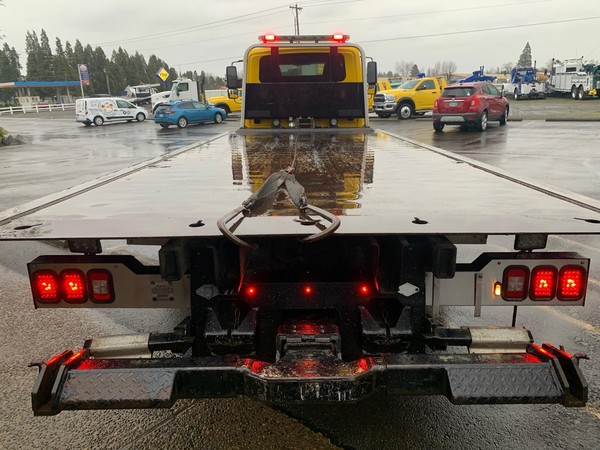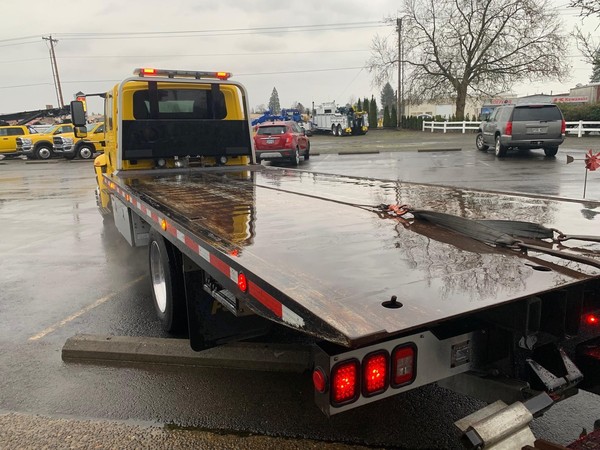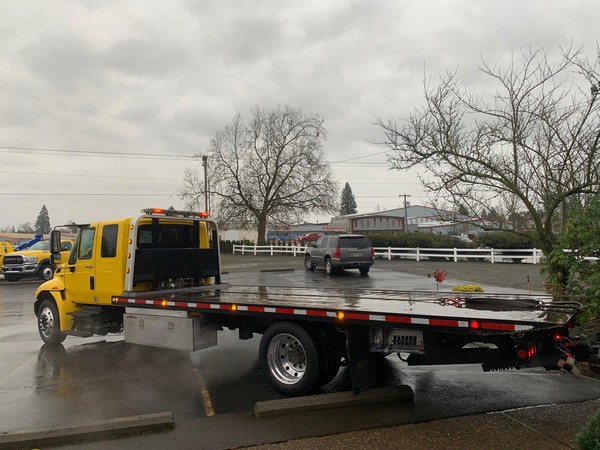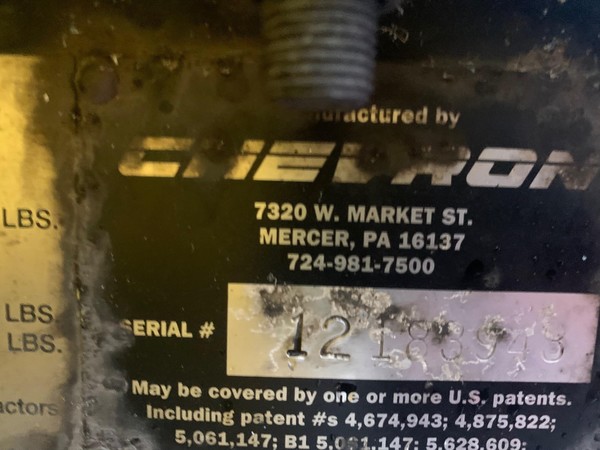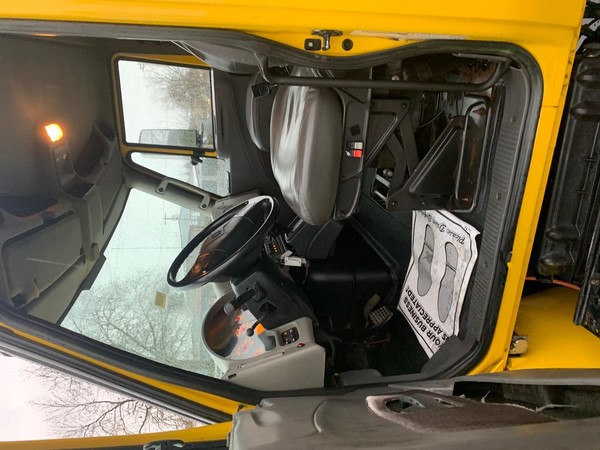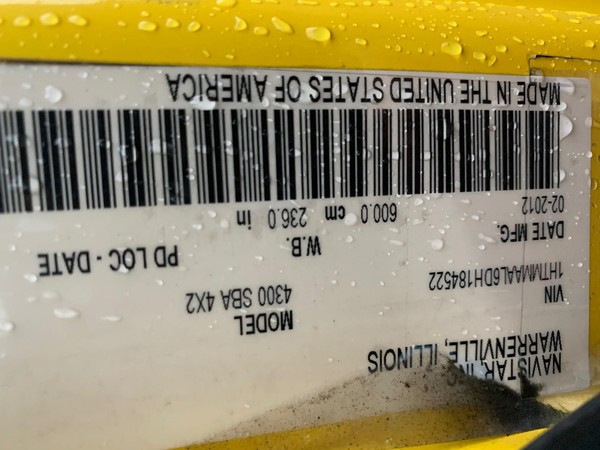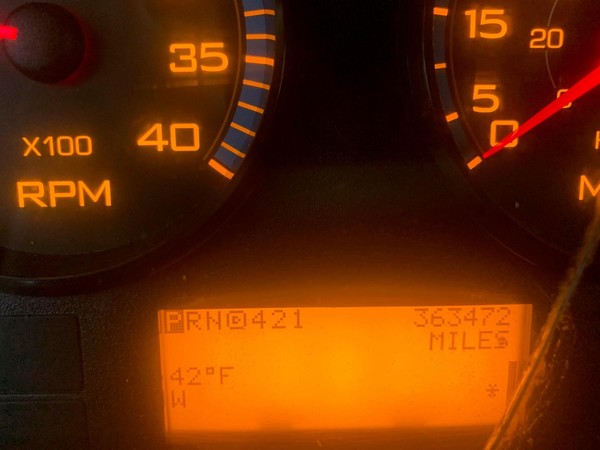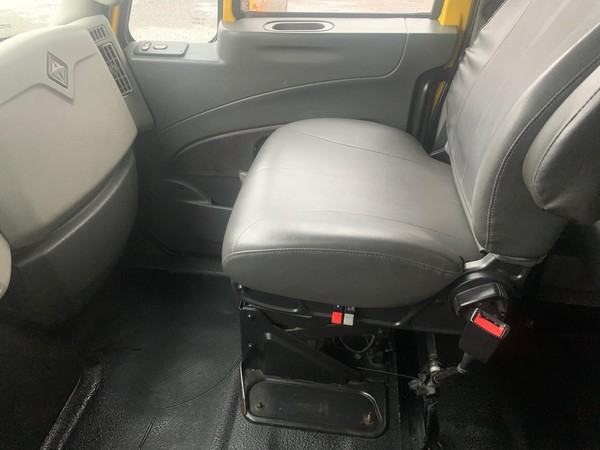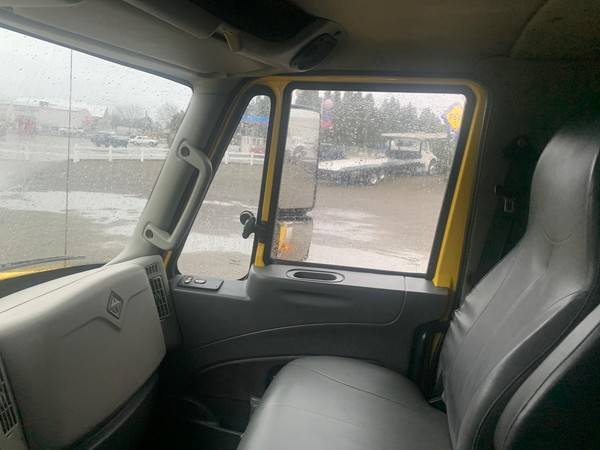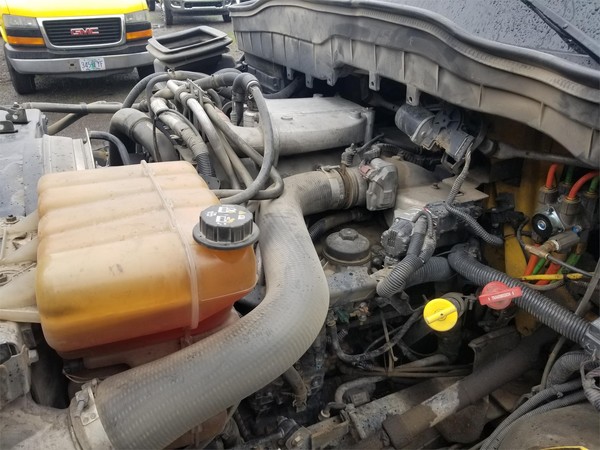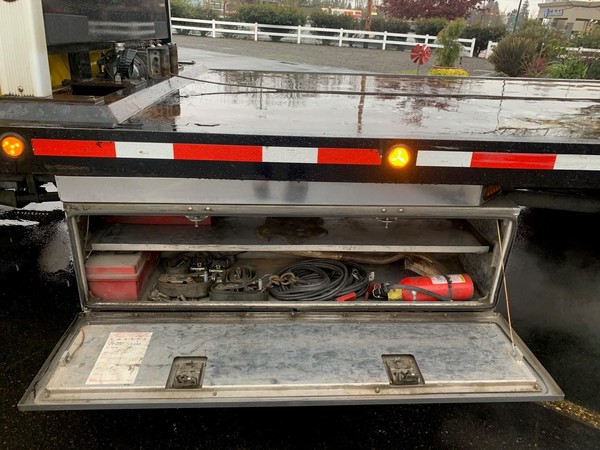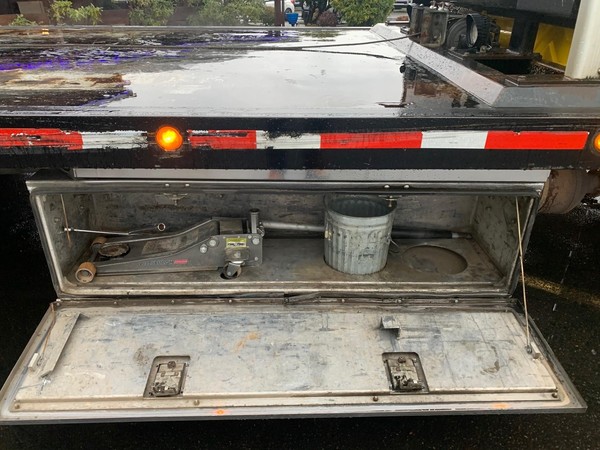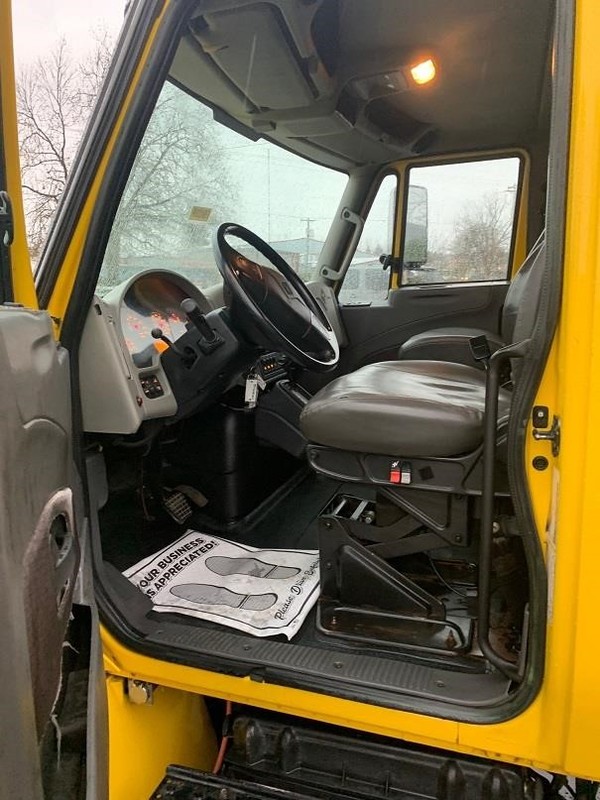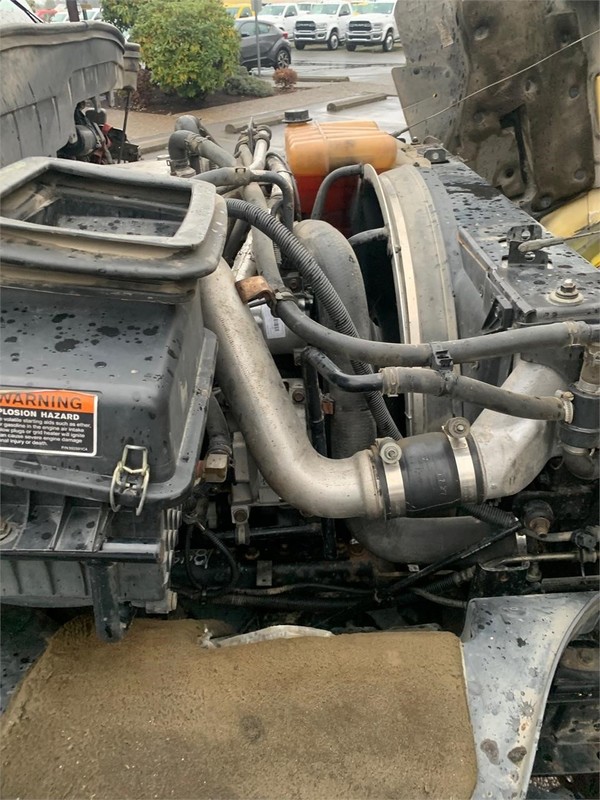 Equipment Overview
| | |
| --- | --- |
| Price | $41,500 |
| Make | INTERNATIONAL |
| Model | DURASTAR 4300 |
| Year | 2013 |
| Stock # | 1000855 |
---
Need Assistance?
800-724-8766
---
Specifications
A/C Condition: Good
Air Conditioning: Yes
Axle: Single
Cab: Extended Cab
Collisionmitigationsystem: No
Color: Yellow
Cruise Control: Yes
Dot: No
Drive: 4x2
Driver Position: Left Hand Drive
Engine: International
Exhaust Brake: Yes
Fuel Type: Diesel
Gross Vehicle Weight: 25500
Gross Vehicle Weight Rating: Class 6
GrossvehicleweightUnit: Pound
Headache Rack: No
Heated Mirror: Yes
Horsepower: 260
HorsepowerUnit: Horsepower
Hours Meter Inaccurate: 0
Mileage: 363421
MileageUnit: Mile
Navigation: No
Num Speeds: 6 Spd
Power Locks: Yes
Power Steering: Yes
Power Windows: Both
Rebuilttitle: No
Suspension: Air Ride
Tilt Telescope: Yes
Tires: 255/70R 22.5
Transmanufacturer: ALLISON
Transmission: Automatic
Transmission Type: Allison RDS
Turbo: Yes
Wet Kit: No
Wheels: Aluminum
General Description & Dealer Notes
2013 International 4300 DT-466 260HP 660LBs Torque .EPA 10 . 6 speed. Allison Automatic. Air brake package. Chrome Bumper. Power, windows. Power locks. Cruise control. . 245/75R 22.5 tires. 17,500lb Rear Axle. 5.29 Rear Axle Ratio; 20,000lb Rear Suspension (Air) With, shock absorbers and in-cab Dump Valve. 8,000lb Front Axle. Air Dryer with heater. Engine exhaust brake. Tilt Steering wheel. AM/FM CD player, with 4 speakers in cab. Electric Horn (2) Air horn. Auxiliary Switch Interrupter for Cab and Clearance lights. Block heater. Synthetic Trans fluid.,17,500 Rear Axle. Fuel Water Separator with Thermostatic fuel temperature control. 50 Gallon "D" Tank Non-Polished Aluminum. All Windows,Tinted. Two Cab steps per door. Oil Temp Gauge Trans. National 2000 High back Air suspension- w/Arm rest. Single man passenger Rear bench seat.Heated Power LED lighted Bright finish Mirrors. 22.5 Aluminum wheels (outside polished) Inner Steel wheels. 25,500 GVWR
Inspection Notes: Brakes: Front: Left_70_% Right_50_% Rear: Left_70_% Right_40_%, Tires front 13/32 14/32 Rear 10/32 Out 10/32 Inside 10/32 Outside 10/32. Passenger side windshield washer is-op. PASSENGER Air Ride Seat.
CHEVRON SERIES 12 STEEL LCG (LOW CENTER OF GRAVITY - 2 x 3 Corten cross members – 8" on center, 3/16 safety plate floor, 102", wide body, floor level roll formed sides with stake pockets, 2 front, and four rear chain locks, 9,000 lb planetary low mount winch, 4,000 lb. wheel, lift rating at full extension, dual illuminated controls, 18 GPM pump, cable roller guide, spring cable tensioner, winch free wheel extension, black, body paint, Standard L.E.D. lights, FMVSS 108 lamp group shock-mounted lighting, back-up alarm, 2 front safety chains, mechanical anti tilt, 12,000 lb deck load rating, 12183943
2-10 ft J-Hook Chains
50 Ft Air Hose & Chuck
(2) 65" Aluminum Tray (box top) (2) 65" Chevron Alum Toolbox w/shelf
80 Amp Breaker
Additional Chain locks (2)
(8) additional lights in Pylon LED 2.5" Round Amber.
Air Coupler @ pass. Side control box (rear)
air free spool with dual air stations. ( Winch)
Extra marker lights (Carrier) 5 per side.
Front & Rear Jump-Box w/cable
(2) Front tie Down Clusters w/ratchets
fuel can rack(behind toolboxes)
Hot Shift PTO
JXL Cab protector
Midship Bracket Aluminum 45 Degrees
V Bridle
2 ton Aluminum Racing Jack
Oval Amber LED Midship lights
PTO Indicator Light (LED)
Star Laser 8 head lightbar (Amber)
Work lights @ Winch LED
4" Round HD (2) work lights LED 3x5 rect
Express Financing
Get Pre-Approved
Get a
FR8Star Shipping Estimate