VHD42F200
All Wreckers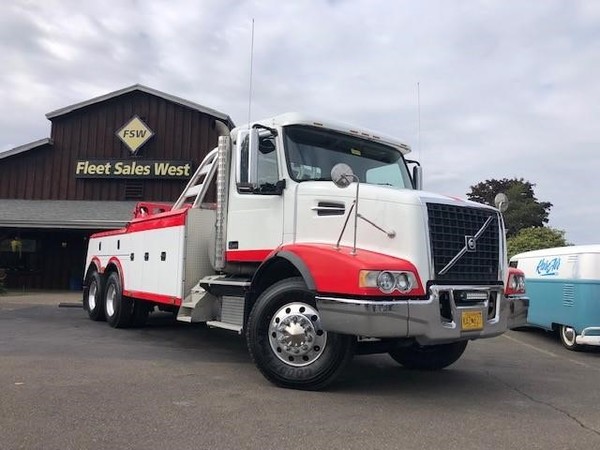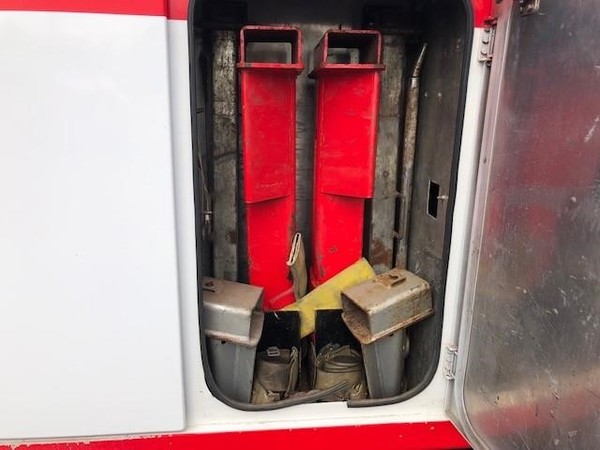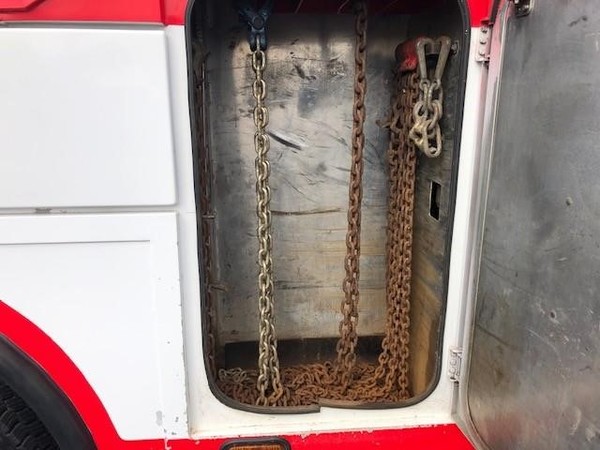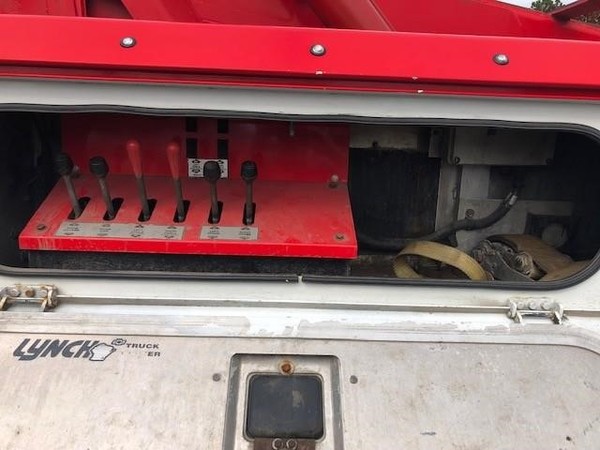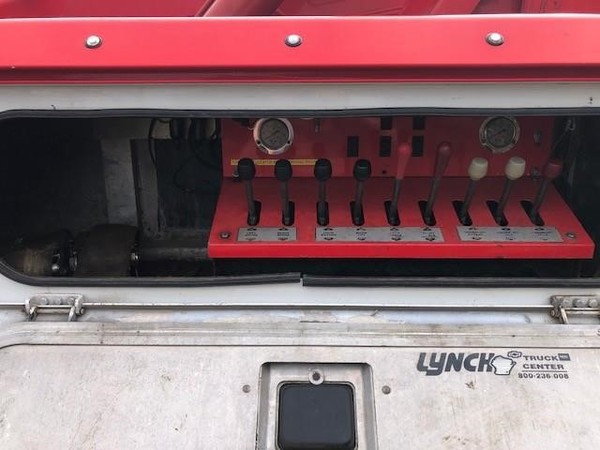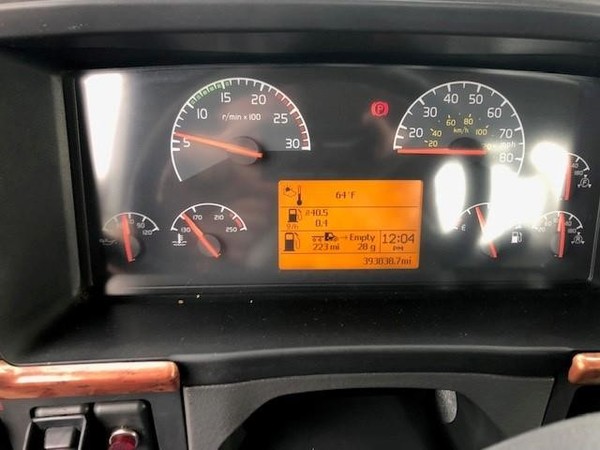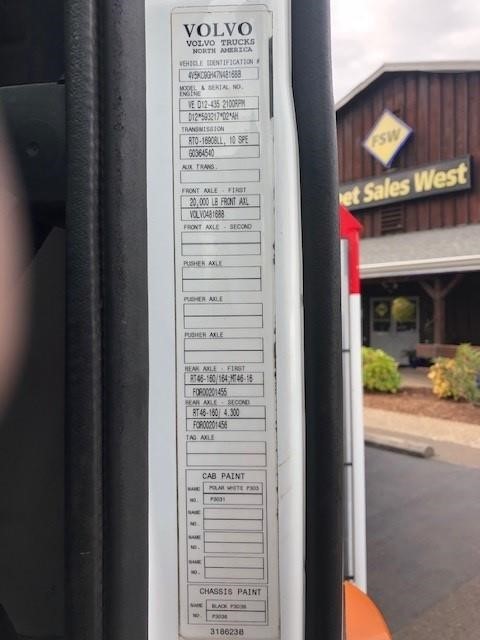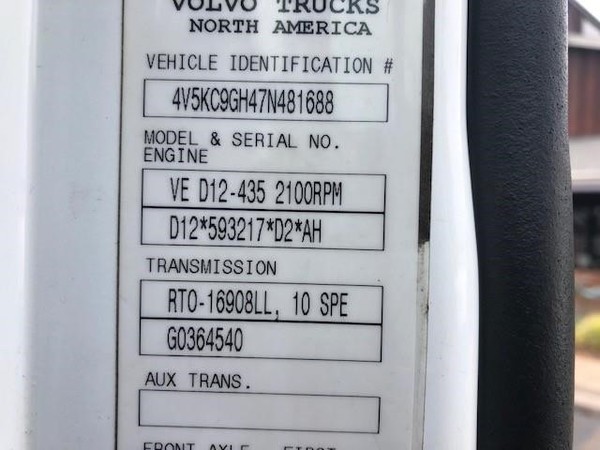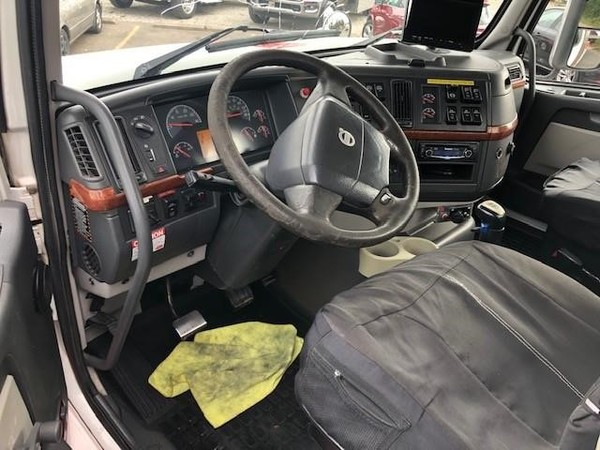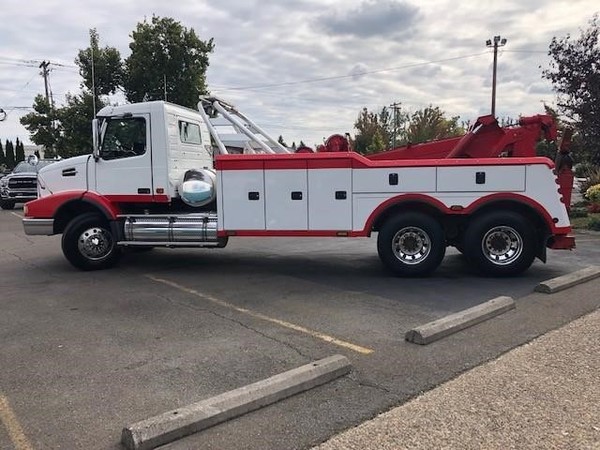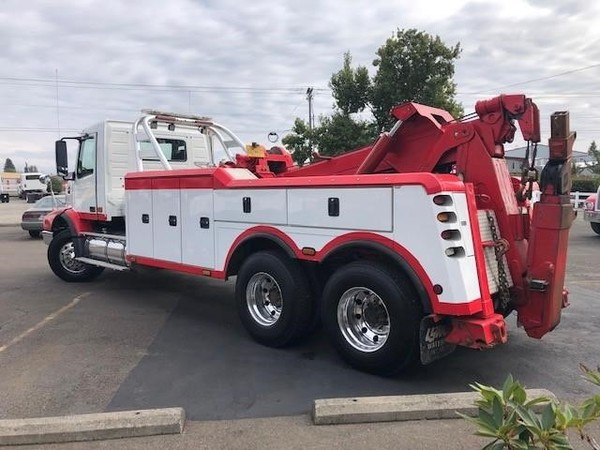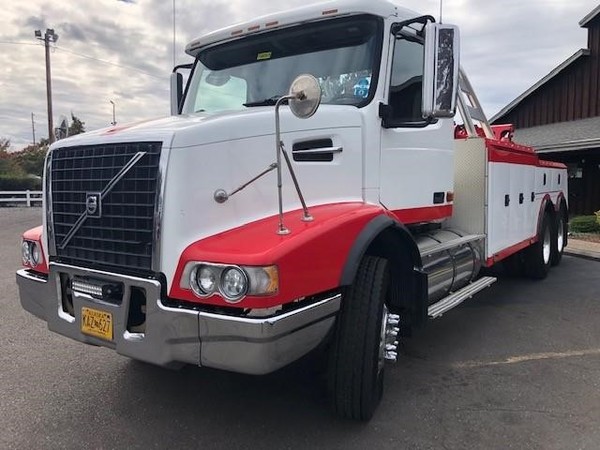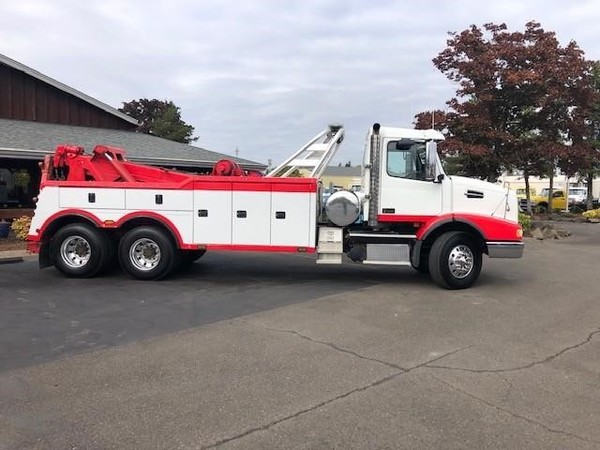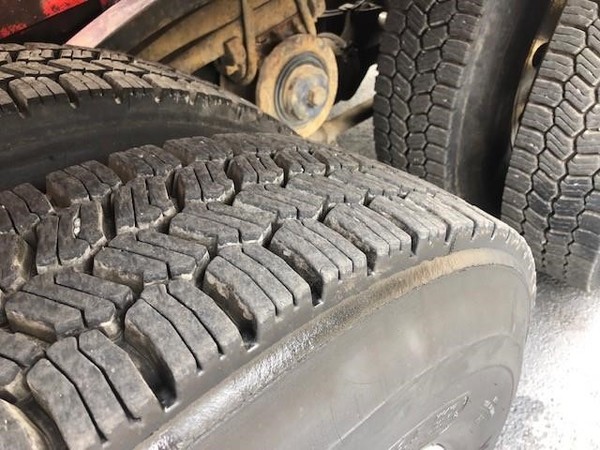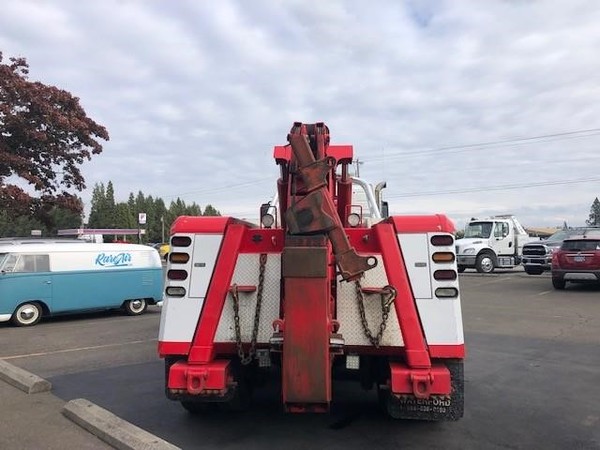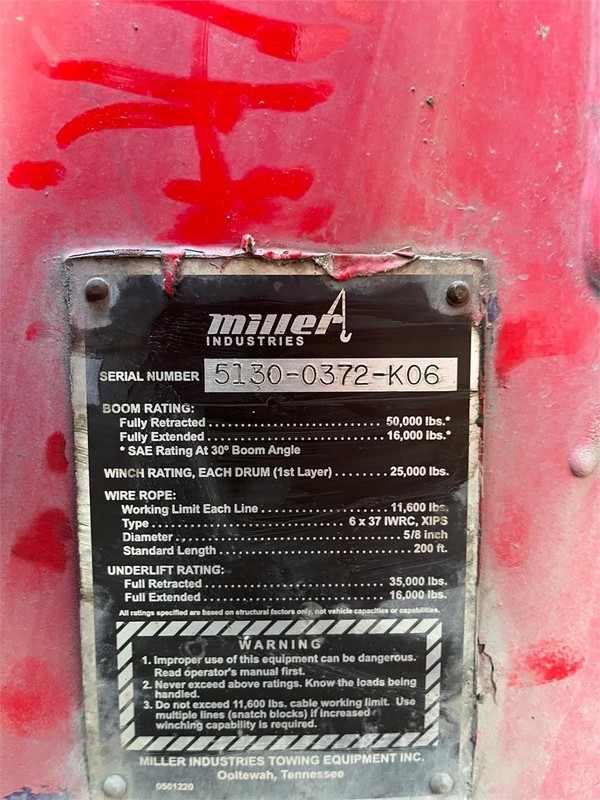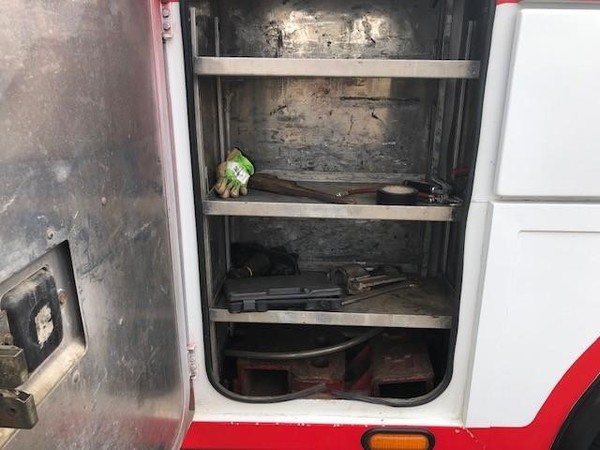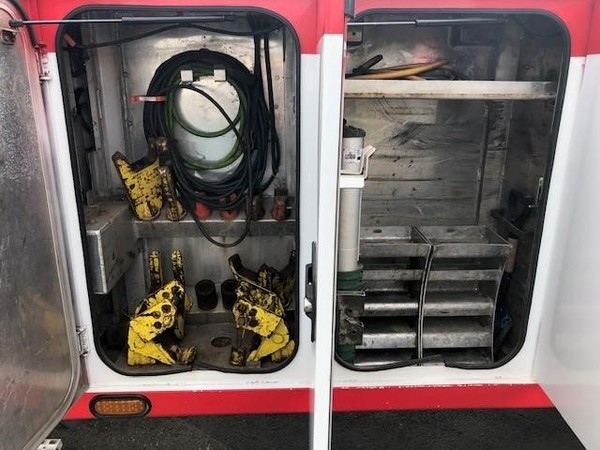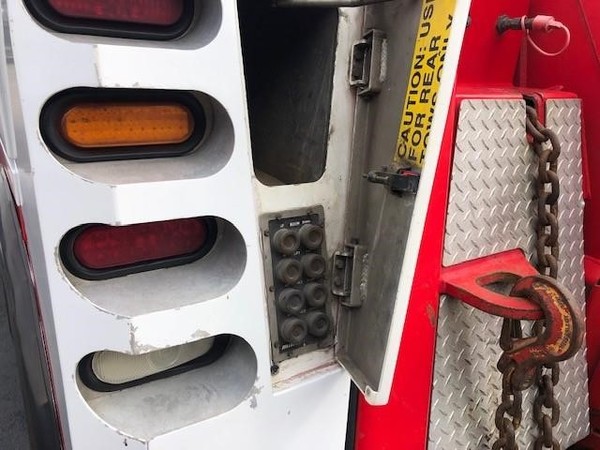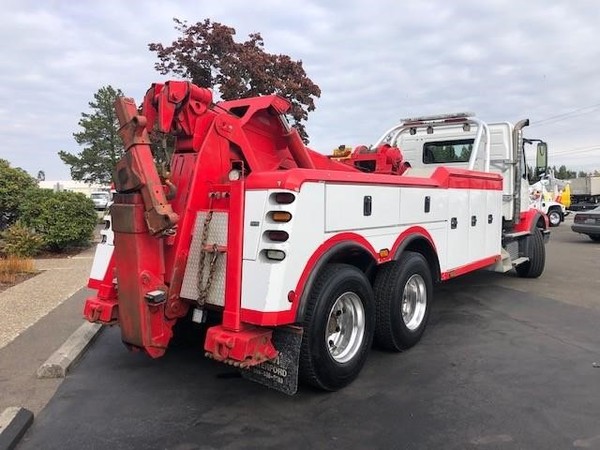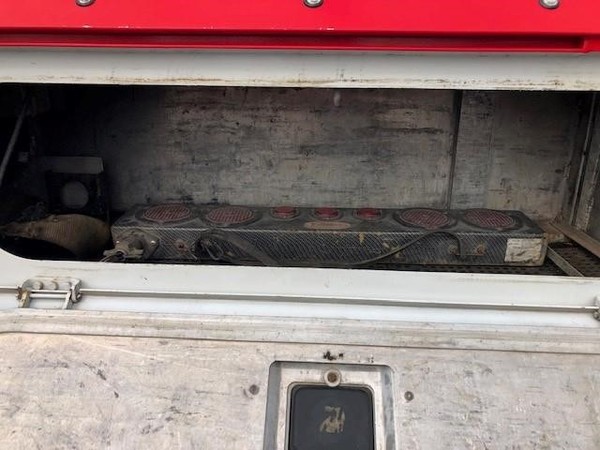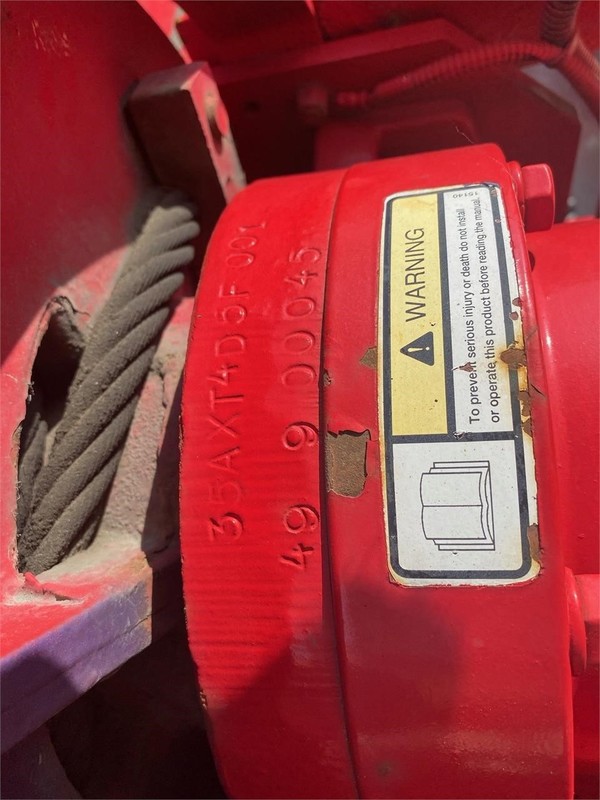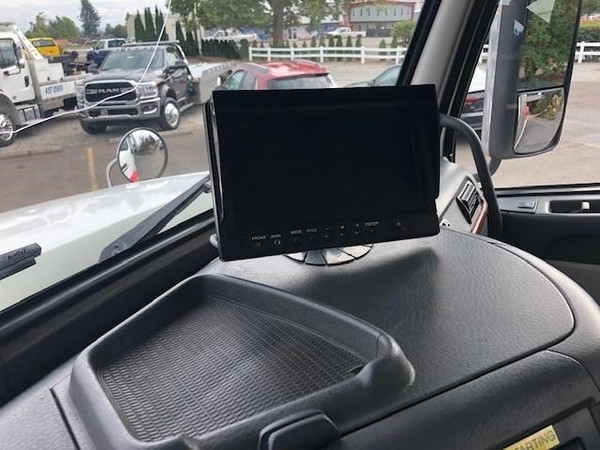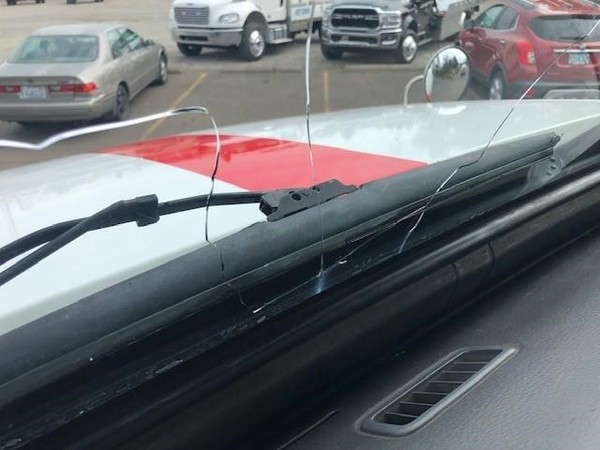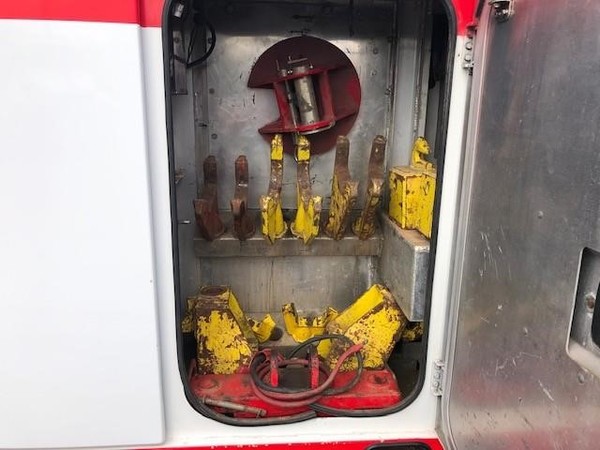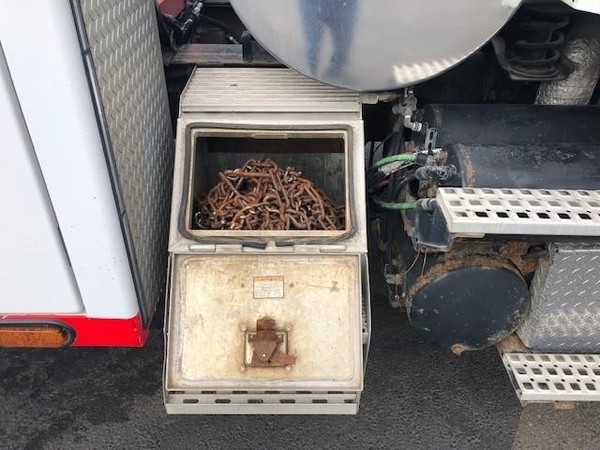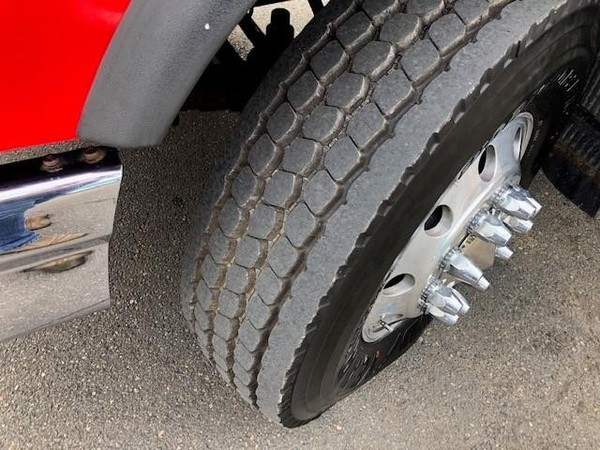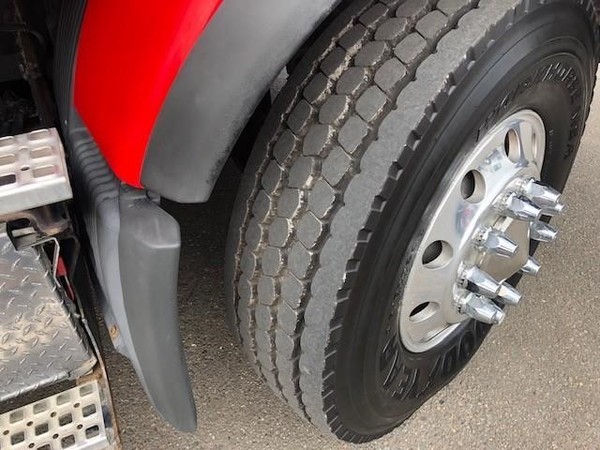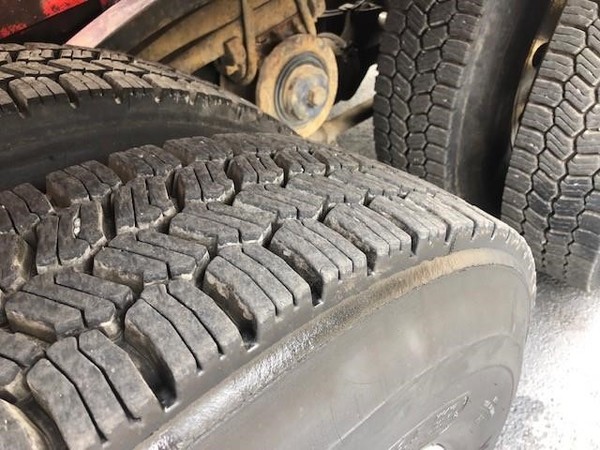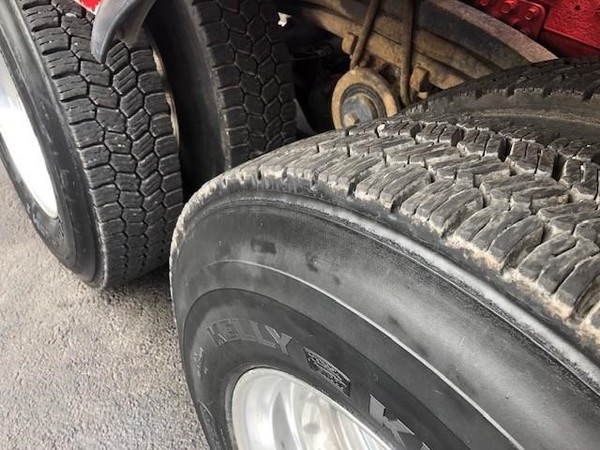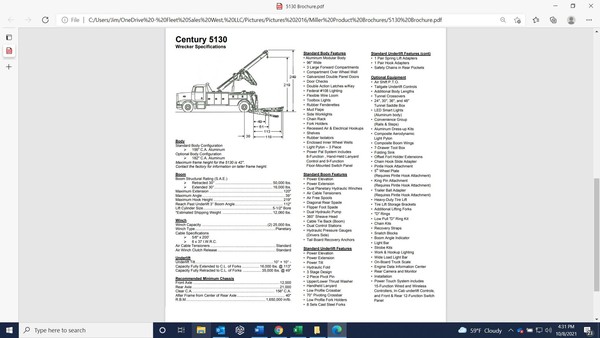 Equipment Overview
| | |
| --- | --- |
| Price | $159,000 |
| Make | VOLVO |
| Model | VHD42F200 |
| Year | 2007 |
| Stock # | 1000970 |
---
Need Assistance?
800-724-8766
---
Specifications
Axle: Tandem
Color: White
Drive: 6x4
Driver Position: Left Hand Drive
Dual Breathers: No
Dual Exhuast: No
Engine: Volvo
Engine Brake: Yes
Engine Size: 12.13
EnginesizeUnit: Engine Liter
Front Axle Lbs: 20000
FrontaxlelbsUnit: Pound
Fuel Type: Diesel
Glider Kit: No
Gross Vehicle Weight: 66000
Gross Vehicle Weight Rating: Class 8
GrossvehicleweightUnit: Pound
Headache Rack: No
Horsepower: 435
HorsepowerUnit: Horsepower
Hours Meter Inaccurate: 0
Mileage: 393731
MileageUnit: Mile
Num Speeds: 10 Spd
Overhaul: No
Power Locks: No
Ratio: 4.30
Rear Axle Lbs: 46000
RearaxlelbsUnit: Pound
Suspension: Spring
Tires: 11R 22.5
Transmanufacturer: EATON
Transmission: Manual
Turbo: Yes
Wheel Base: 277
WheelbaseUnit: Inch
Wheels: Aluminum
General Description & Dealer Notes
2007 Volvo VHD 12. 425HP 10 Speed. Two-Stage Jake. Air Ride Driver seat. Visor, 300-gallon fuel tank. 20,000lb Front axle. 46,000lb Rear axles, 4.30 Rear axle ratio. Chrome 3 piece bumper, Aluminum wheels.
Notes- Front: Brakes Left_70_% Right_70_% Rear: Left_50_% Right_50_% LR_50_%RR_50_%. Front tires 315/80R 22.5 ( New) Tread _22__ /__22_ Rear tires 11R 22.5 First axle. _25_ Out_24_ In __25_ Out_23_RD_24/22_23/24_
Clutch Done in 2020, Fuel pump & Water pump done in 2020. EGR was also replaced.
Century 5130 25 ton boom - Air Free wheel for Winches. See brochure
5130-0372-K06
35,000lb Winch upgrade!
Tailboard Remote
Aluminum Tubular Pylon
Chain box
Light bar
upper and work lights
Air Shift PTO
Wide load light bar
chains
Pintle hitch - 5 the wheel plate
forks
EXTRA ATTACHMENTS: Ujoint press, axle puller, mic shackles, 4 Double
rail rear chains, 2 single front chains, fithwheel plate
and hitch, 2 tire stands, 1 ladder, 7 round extension for light bar,7 round truck
to trailer cord, 2 axle straps,2 4 in axle straps, 2 mini clusters,2 axle chains
2 5/16 80 grade 20',1 3/8 20' 70 grade,2 10' ft 3/8 grade 70
20k wheel grids, wireless light bar and charger.
Express Financing
Get Pre-Approved
Get a
FR8Star Shipping Estimate