BUSINESS CLASS M2 106
All Carriers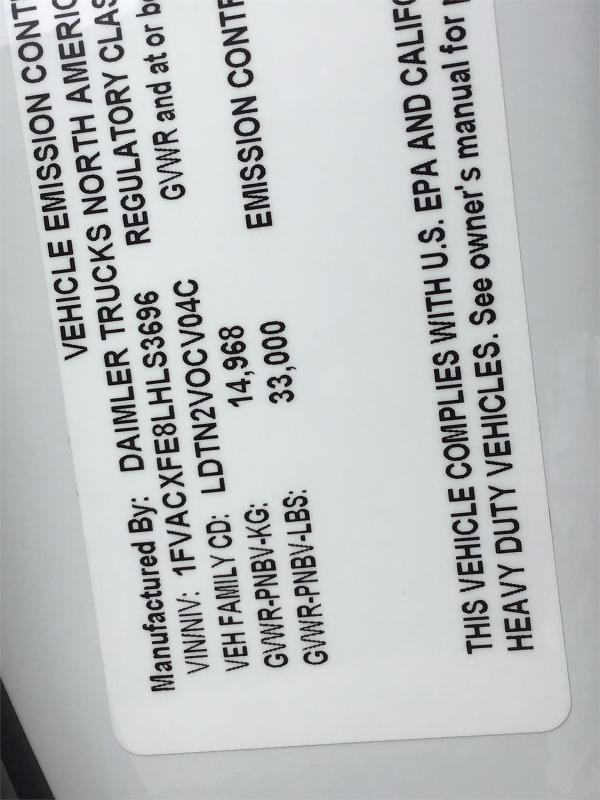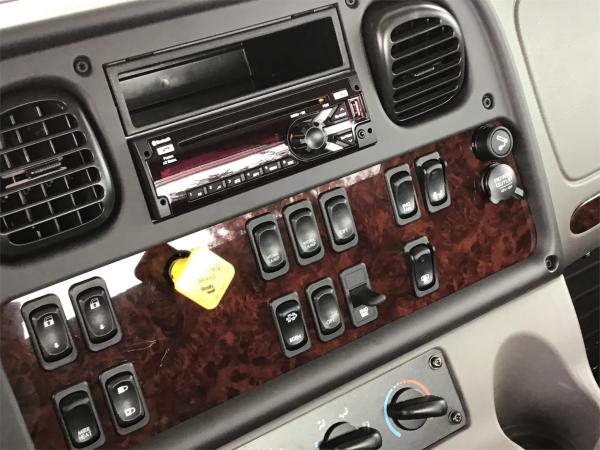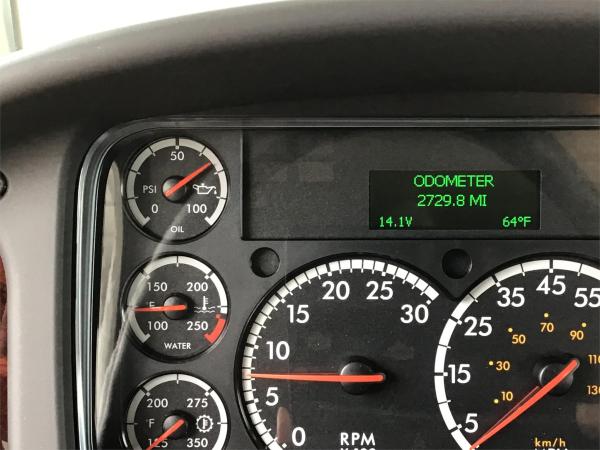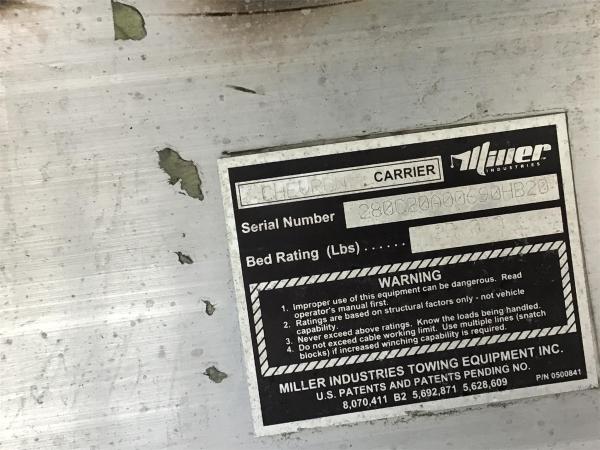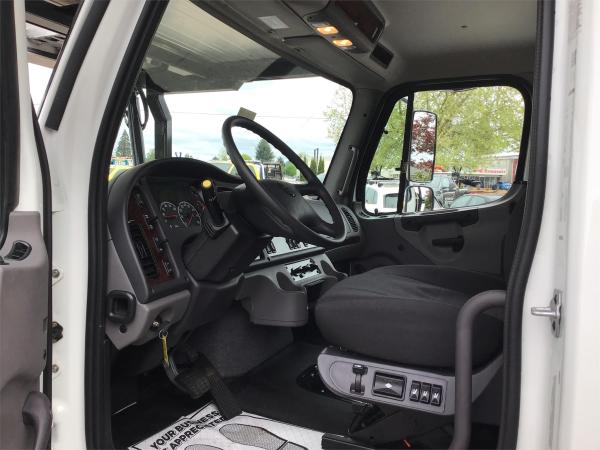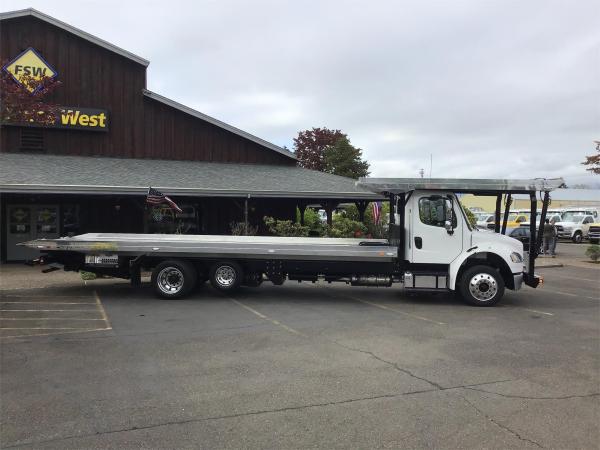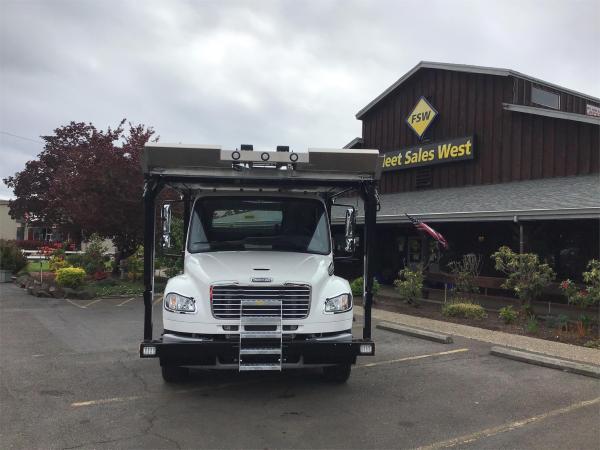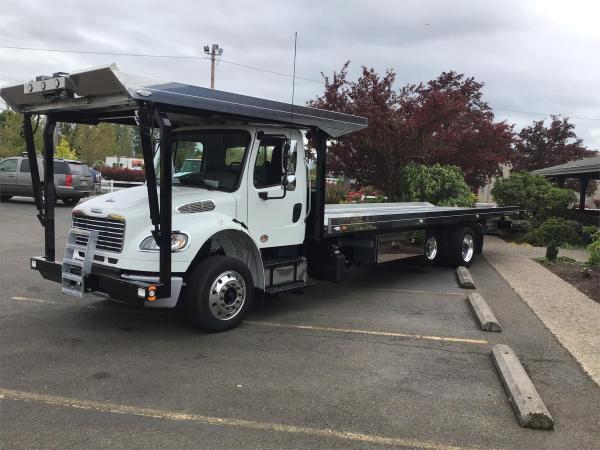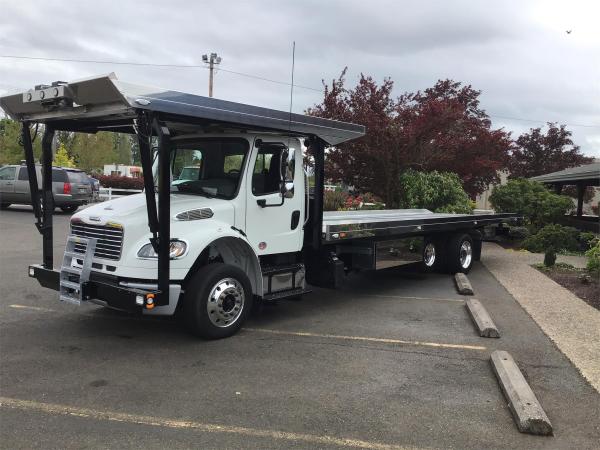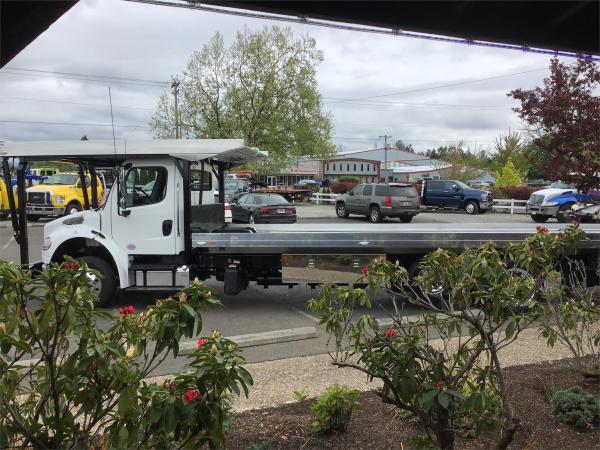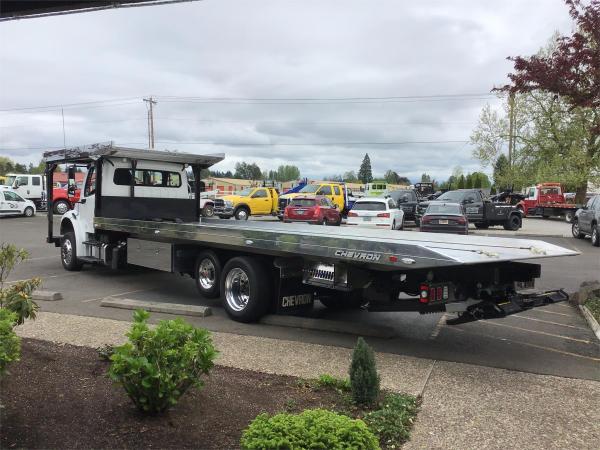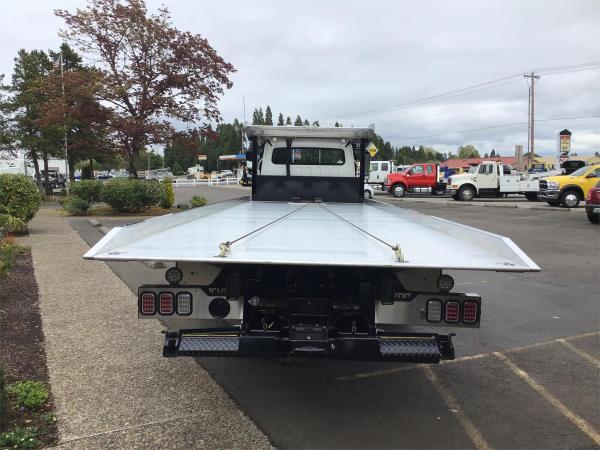 Equipment Overview
| | |
| --- | --- |
| Price | Contact for Price |
| Make | FREIGHTLINER |
| Model | BUSINESS CLASS M2 106 |
| Year | 2020 |
| Stock # | 1000710 |
---
Need Assistance?
800-724-8766
---
Specifications
A/C Condition: New
Air Conditioning: Yes
Axle: Single
Collisionmitigationsystem: No
Color: White
Differential Lock: No
Drive: 4x2
Driver Position: Left Hand Drive
Dual Breathers: No
Dual Exhuast: No
Engine Brake: Yes
Engine Size: 9000
Front Axle Lbs: 12000
Fuel Type: Diesel
Glider Kit: No
Gross Vehicle Weight: 45000
Gross Vehicle Weight Rating: Class 7
Headache Rack: No
Horsepower: 350
Hours Meter Inaccurate: 0
Lift Axle: Yes
Lift Axle Type: Mid
Mileage: 2729
Mileage Type: Miles
Num Speeds: 6 Spd
Overdrive: Yes
Overhaul: No
Rear Axle Lbs: 21000
Rebuilttitle: No
Shippingwidth: 102
Suspension: Air Ride
Tires: 295/60R 22.5
Transmanufacturer: ALLISON
Transmission: Automatic
Transmission Type: Allison RDS
Turbo: Yes
Wet Kit: No
Wheel Base: 272
Wheels: Aluminum
General Description & Dealer Notes
2020 FRTR M-2 350HP L9 1000lb Torque. Allison RDS-3000. C- Brake by Jacobs. Low-off-High ( Compression brake) Air Brake Package. Air ride Driver's seat. Two-man passenger seat. Tilt & Telescoping Steering wheel. A/C. Power windows, Power locks. Idle up, Cruise Control. 12,000lb front axle with13,300lb front suspension. 21,000lb Rear axle, 3.91 Ratio. 23,000lb Air Ride Suspension with Dump valve. Air ride cab mounts. Air Horns, Air dryer with heater. Aluminum wheels. 204" CB. Dual 50 gallon fuel tanks. Power, Heated Mirrors. AM/FM/WB world tuner radio with CD player, Bluetooth, IPOD interface, USB & Aux Inputs. 6 factory Switches. 33,000 GVWR plus Tag 45,000 GVWR
Chevron 4 Car 28' Series 20
Standard Features: (4) Front Chain Locks, (4) Middle Chain Locks, Dual Controls, Hydraulic 4,000 Lb. Wheel Lift, Drop-In L-Arms, (2) Safety Straps & (2) Ratchets, Hydraulic Cab Carrier with 8,000 lb. Winch with Air Free Spool, (2) Deck Mounted 8,000 Lb. Low Profile Winches with Cable Tensioners and Air Free Spool on Main Deck, Federal Standard 108 Lighting, Shock Mounted Lighting, Direct Mount Pump, Back Up Alarm, (2) Front Safety Chains, 102" Wide Body, Mud Flaps, LED Lights, Full Length Subframe, Dual Lift Cylinders, One Extension Cylinder, Bed Anti Tilt Feature, Positive Lock Down System. Aluminum Deck with Raised Bi-Hollow Sides, (4) Rear Approach Plate Chain Locks,
Body Serial # 280C20A00690HB20
65" Toolbox Chevron Aluminum
Hotshift PTO
Air Freewheel remote,
Millennium lights body
12K Air Tag axle.
Dual Air Free remote overhead cab winch
Upper work lights
Lower work lights
Express Financing
Get Pre-Approved
Get a
FR8Star Shipping Estimate