388
All Wreckers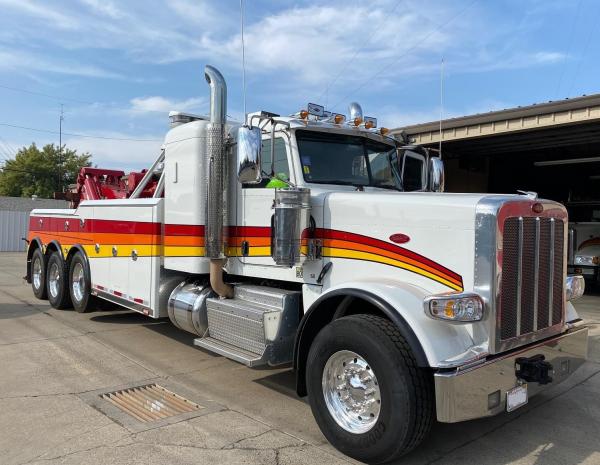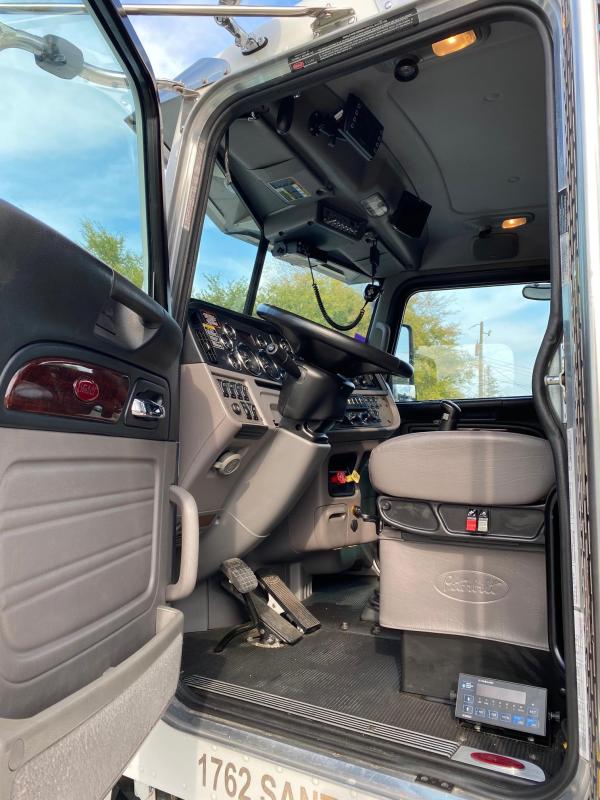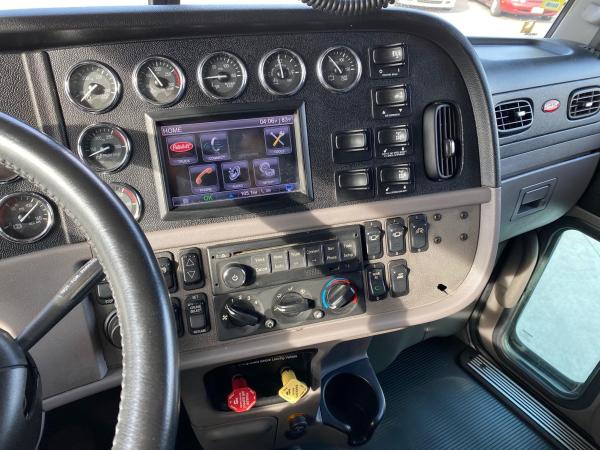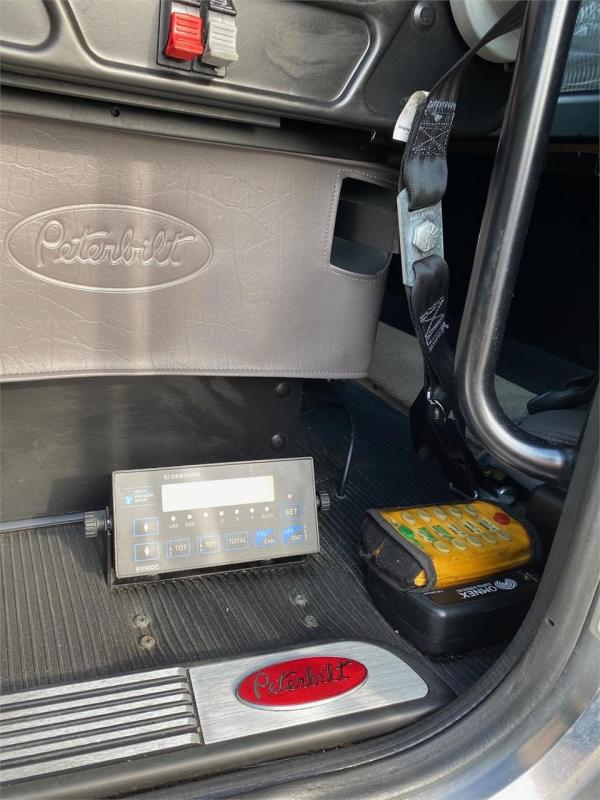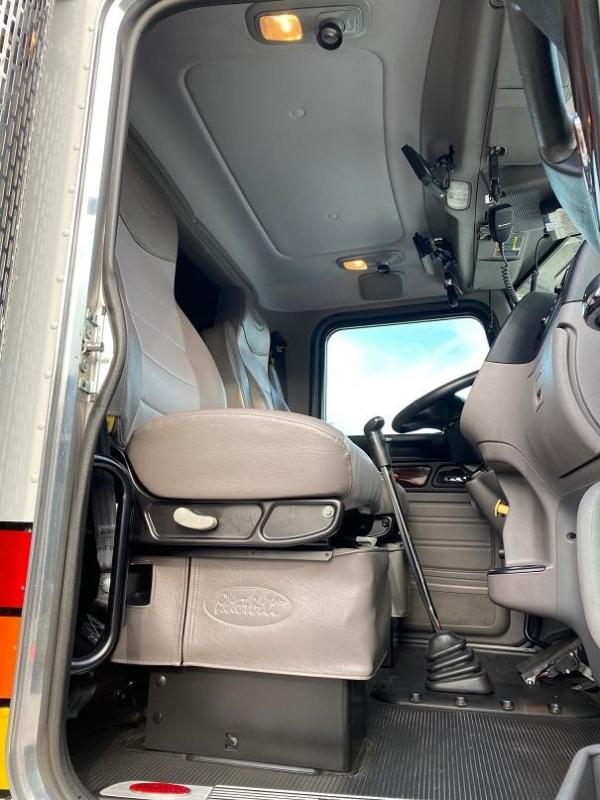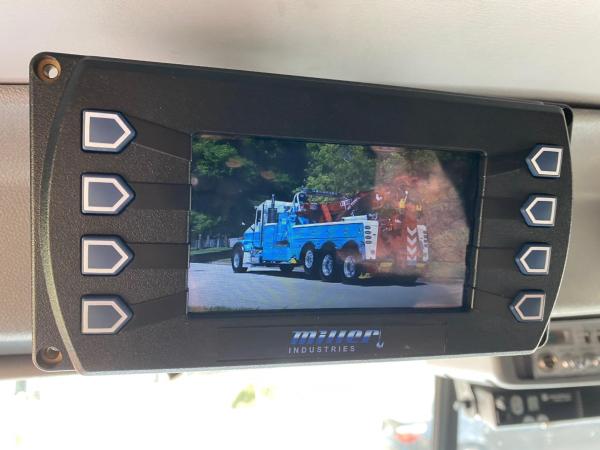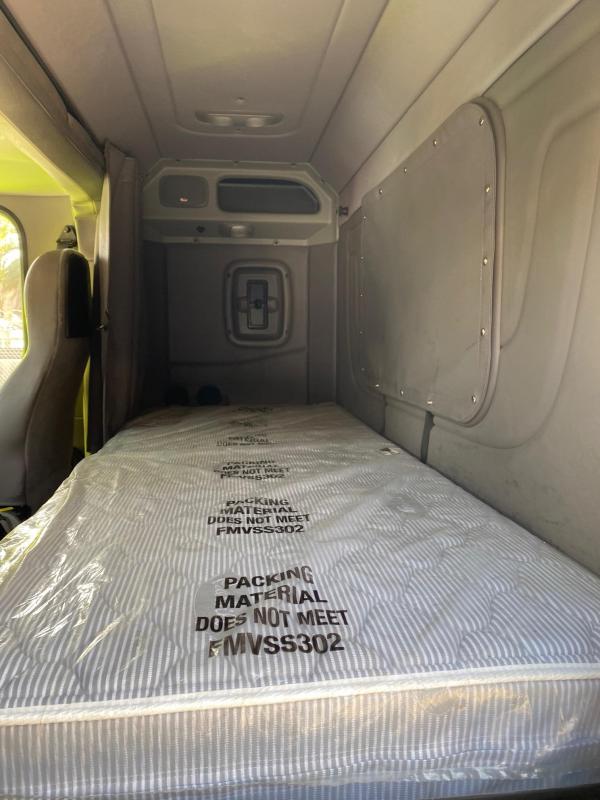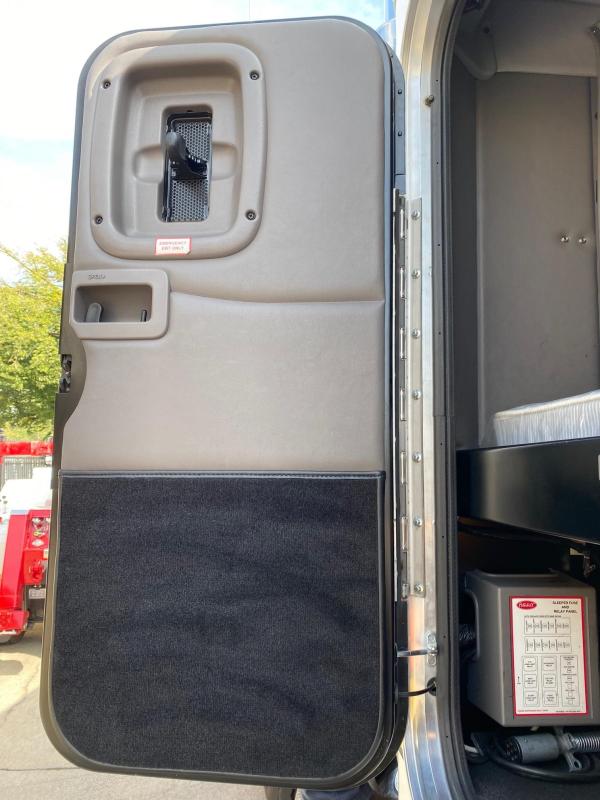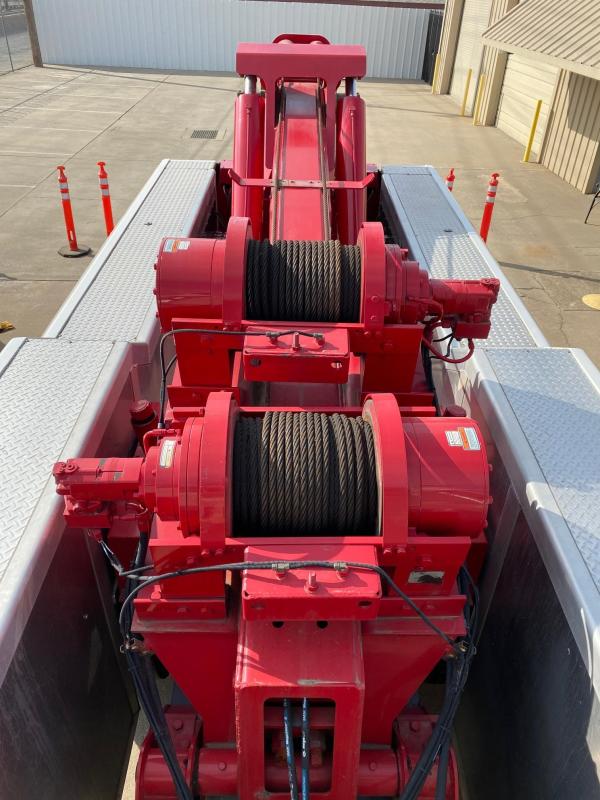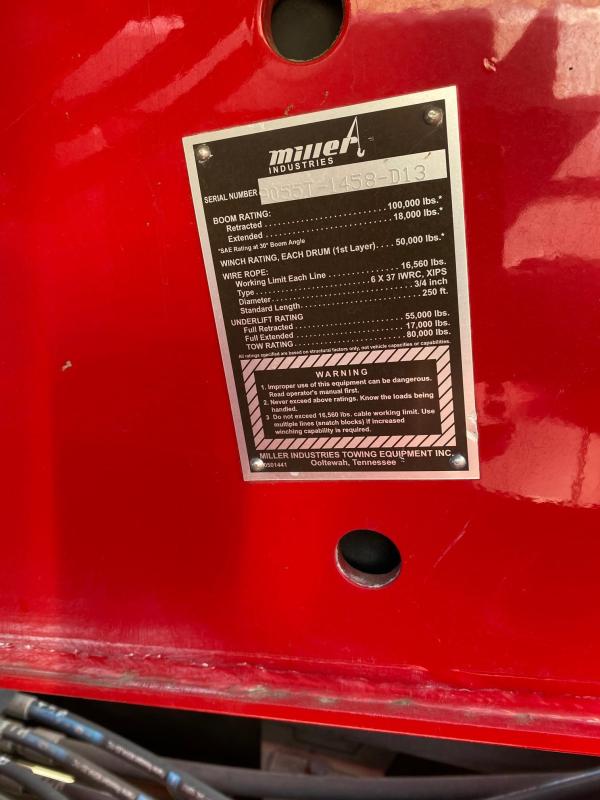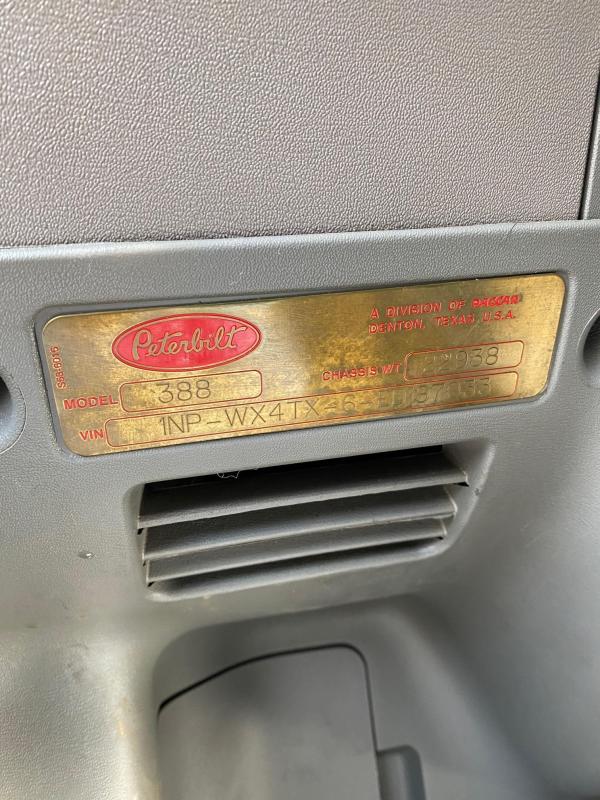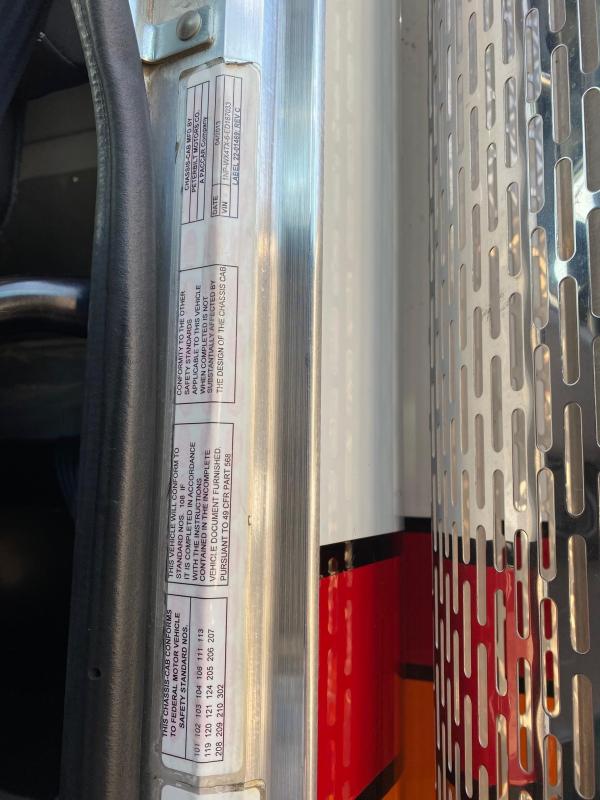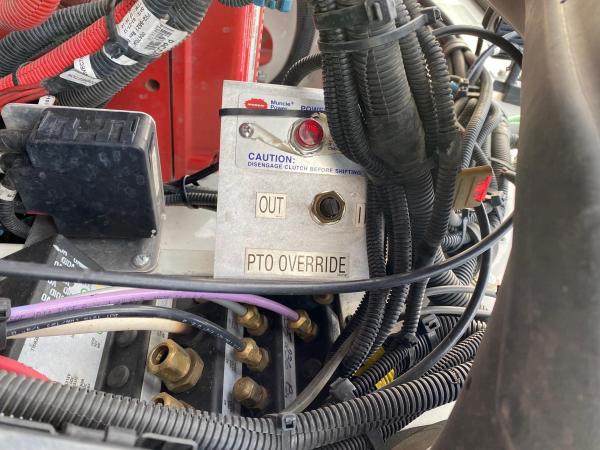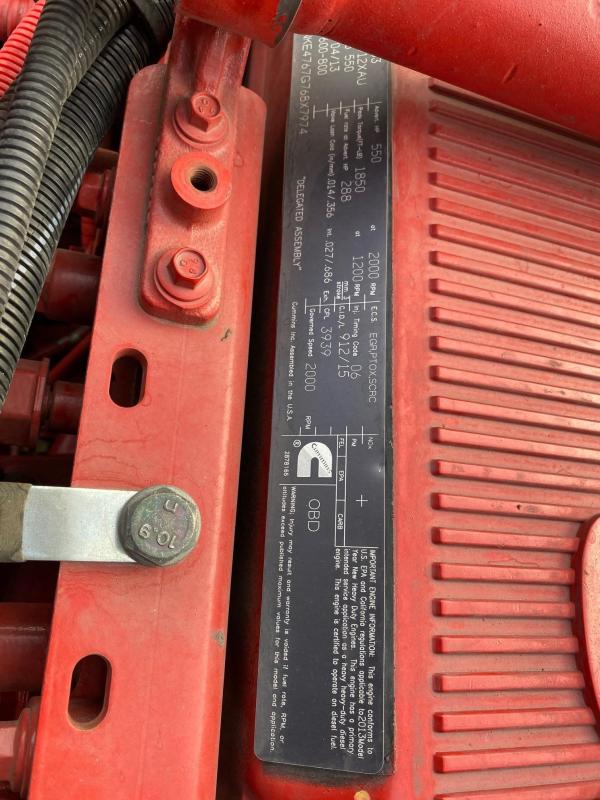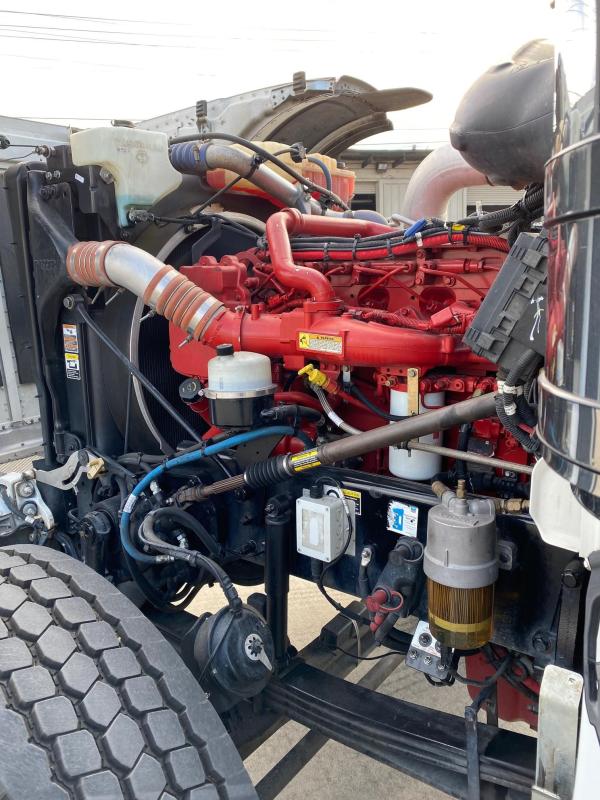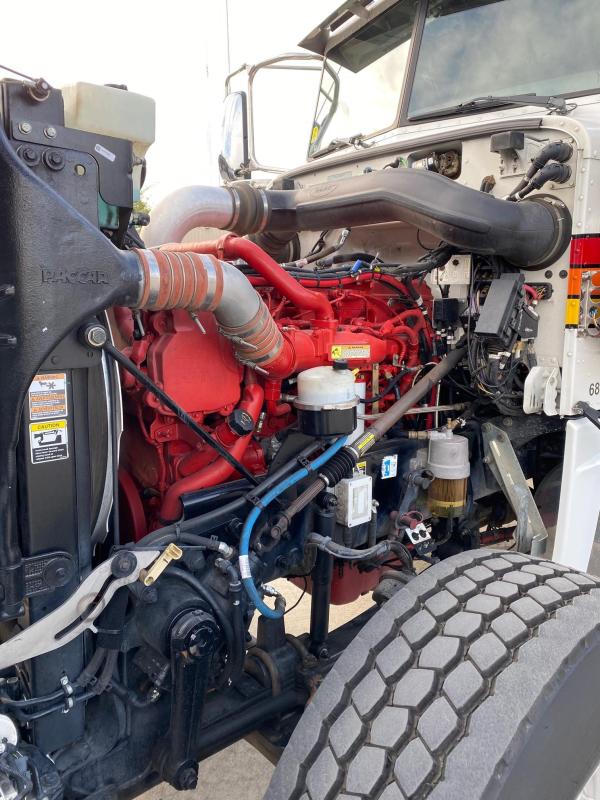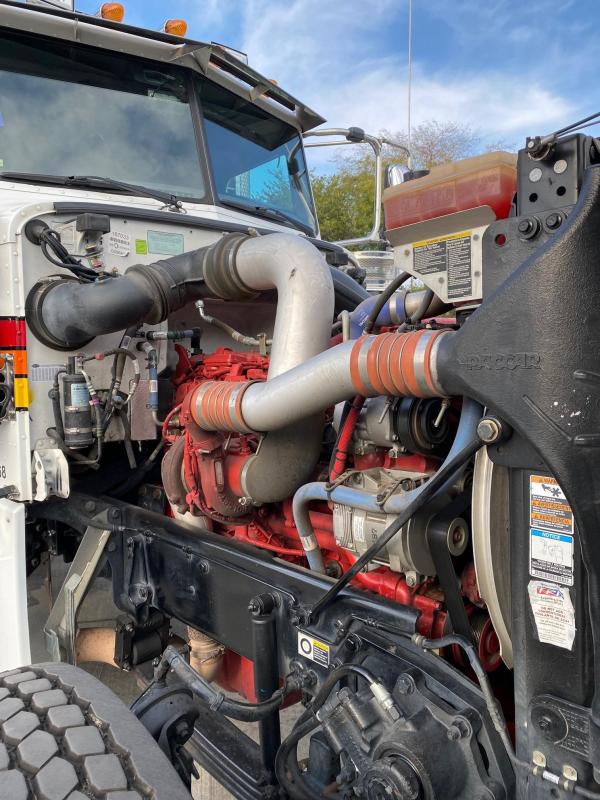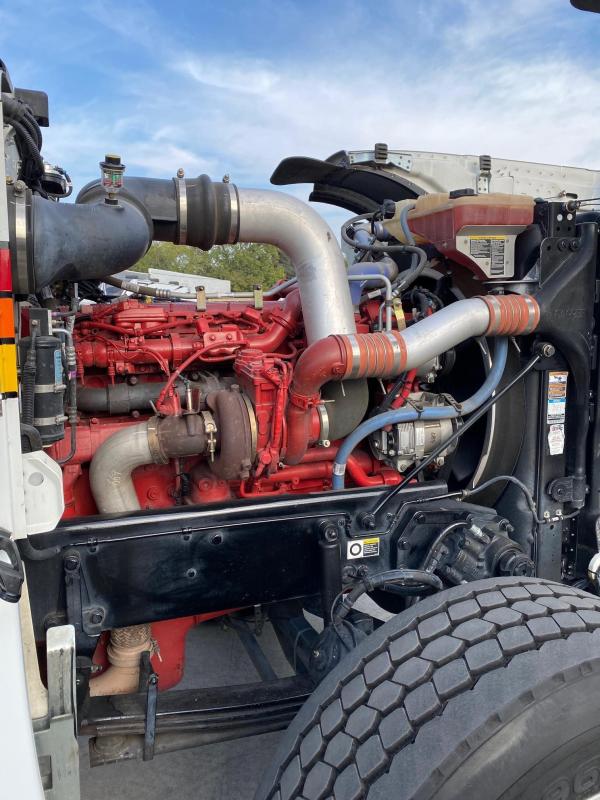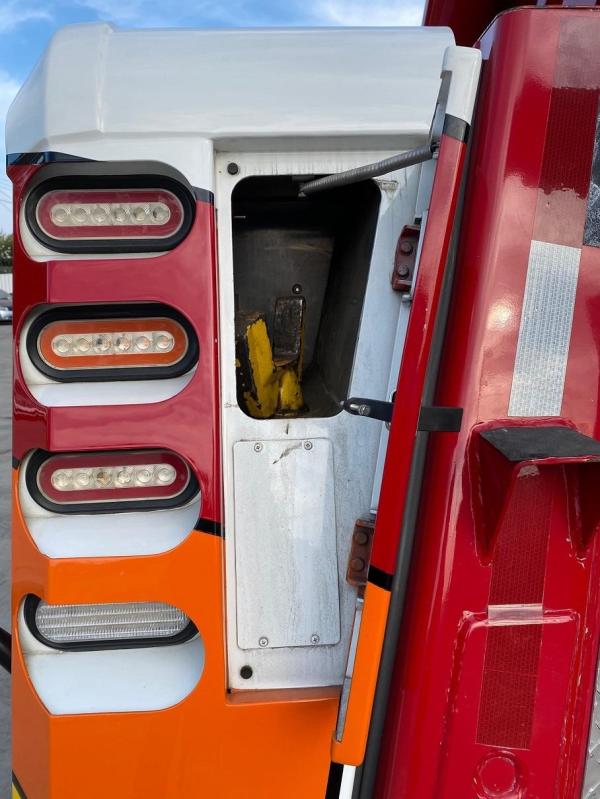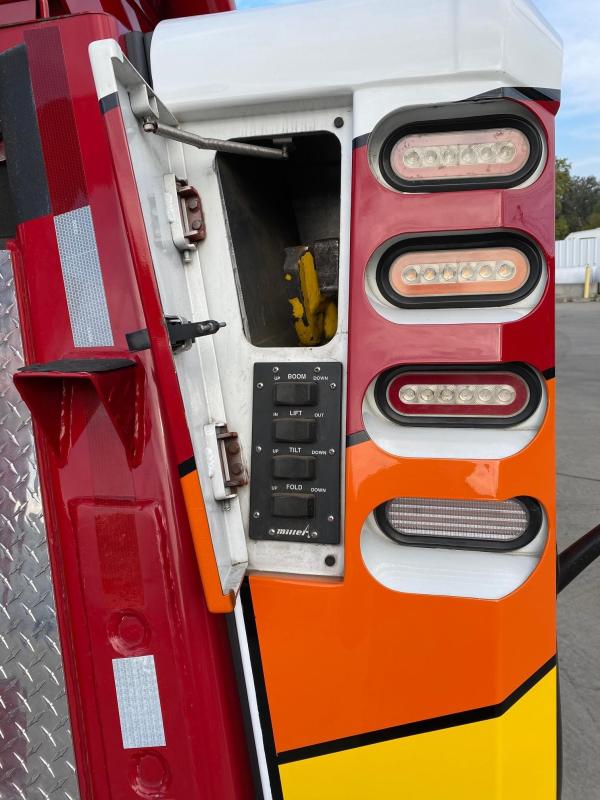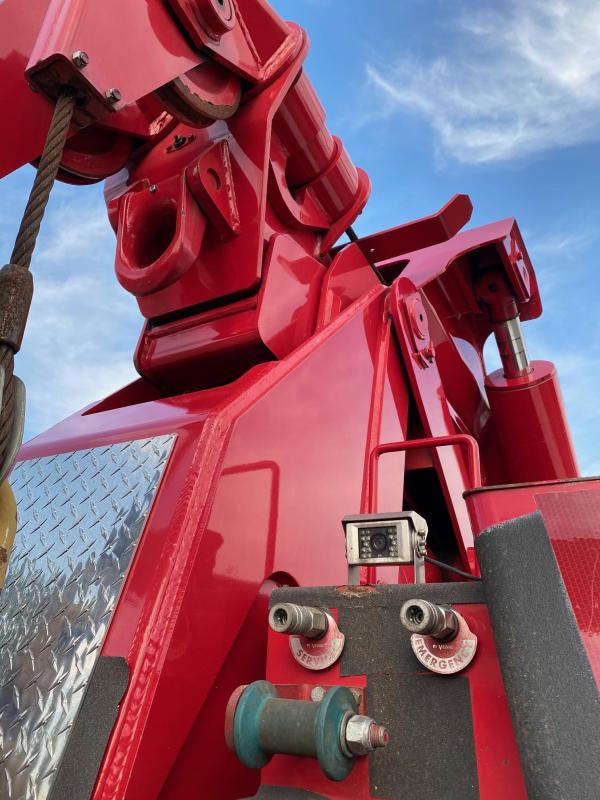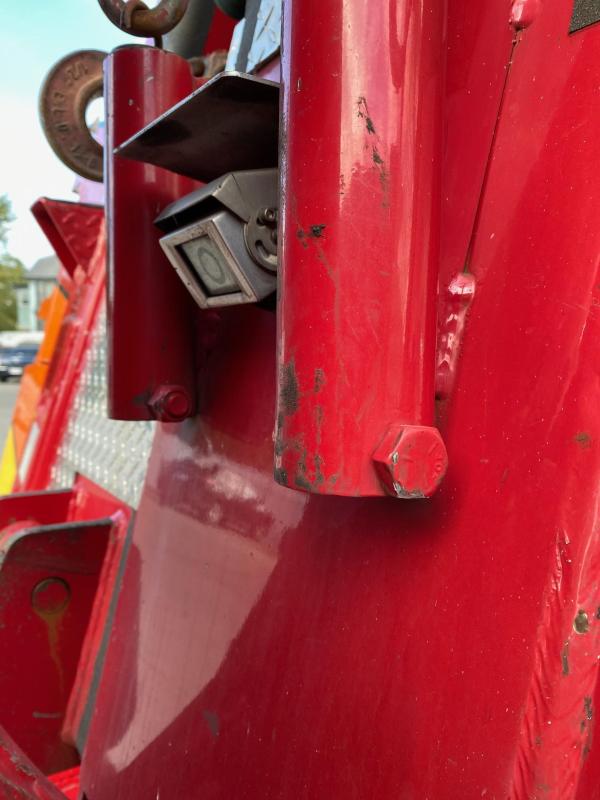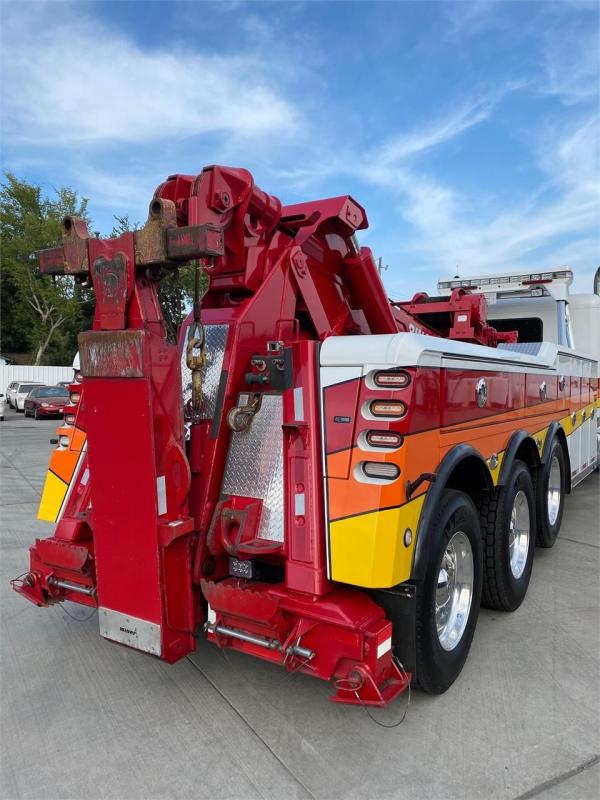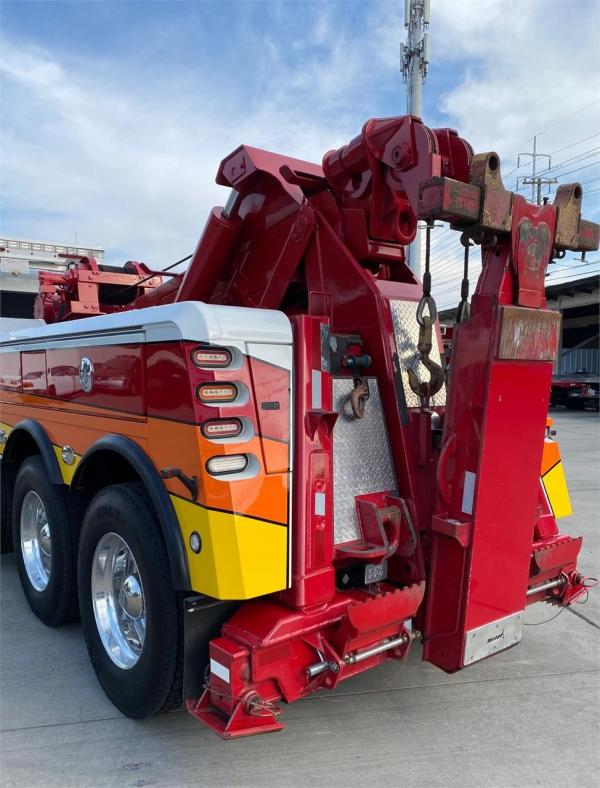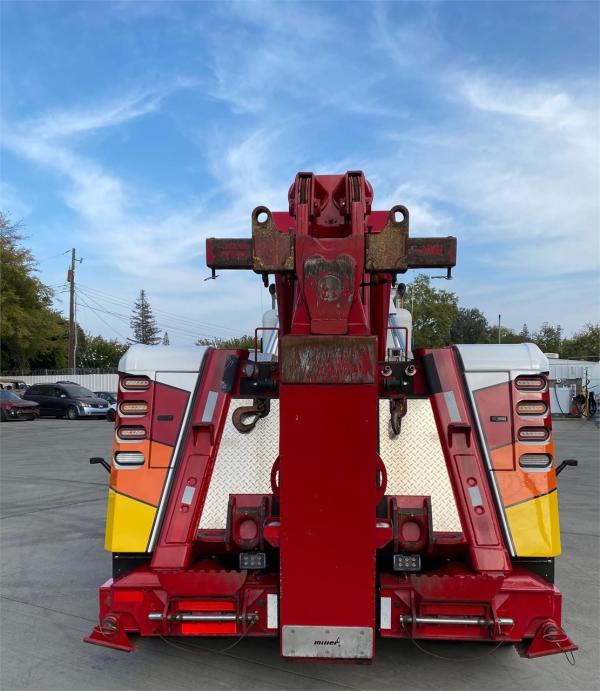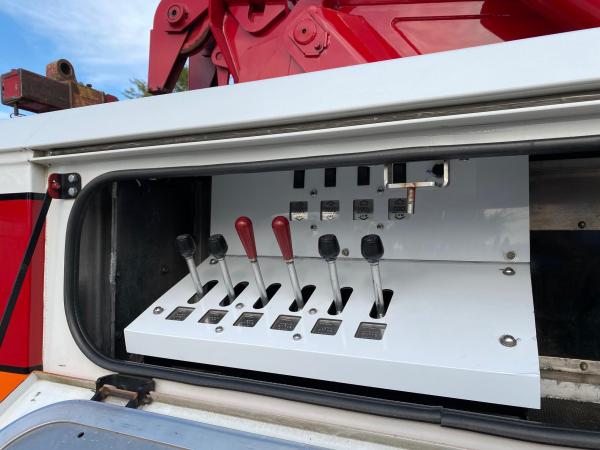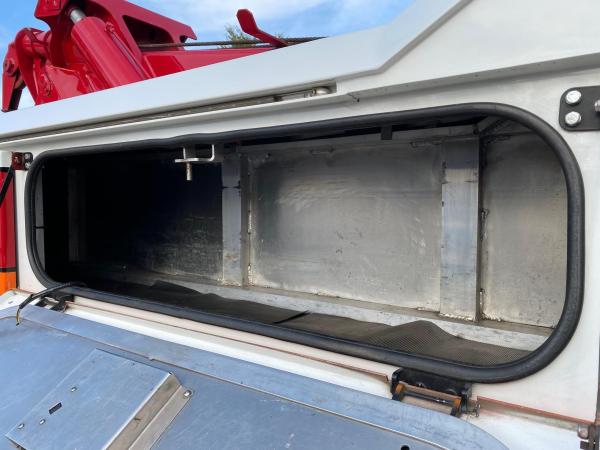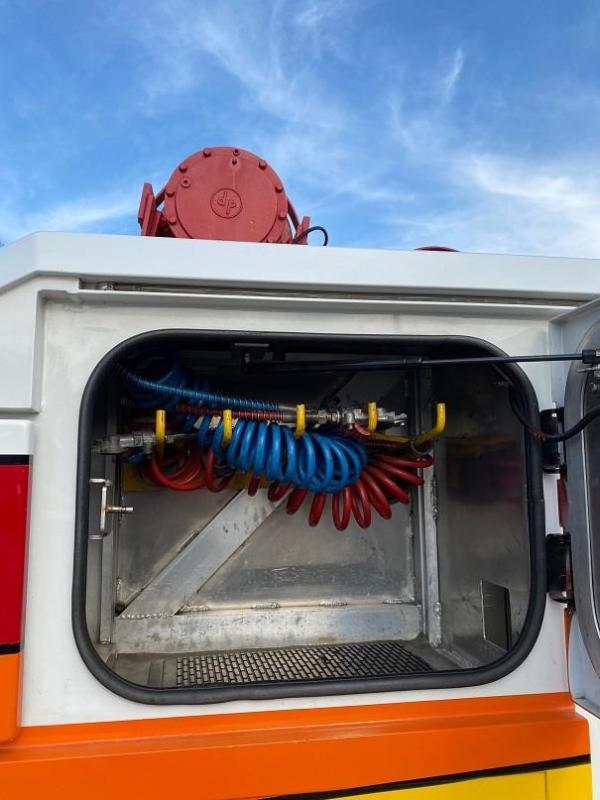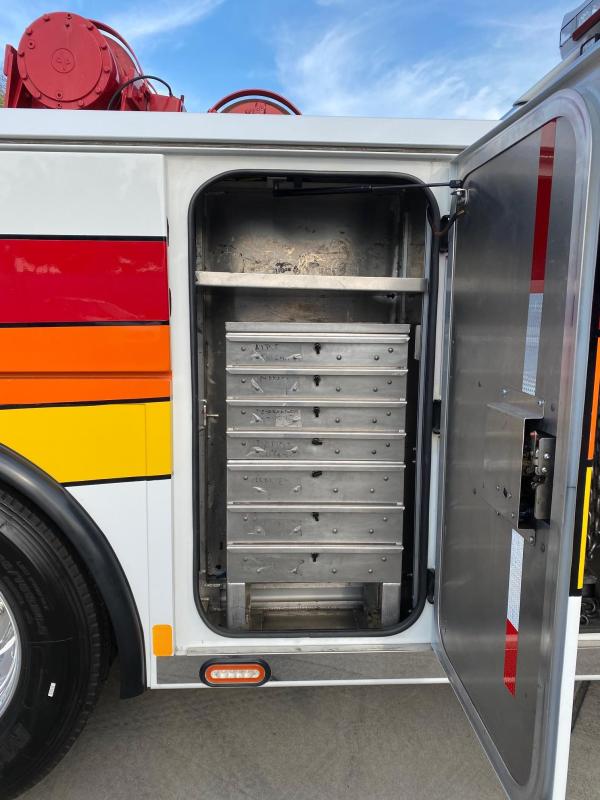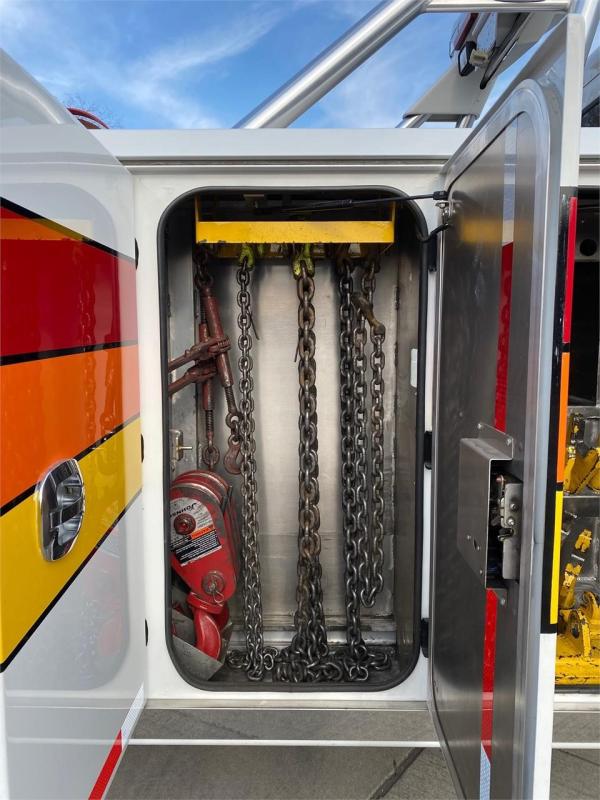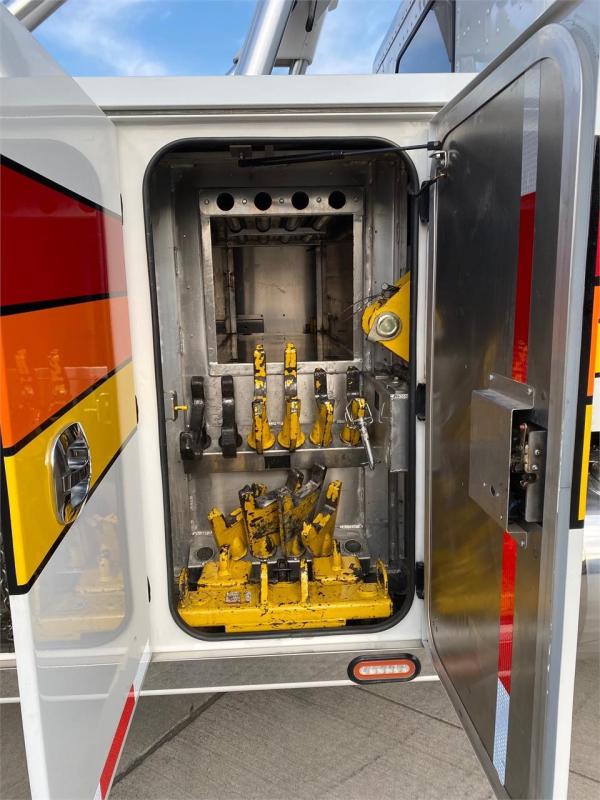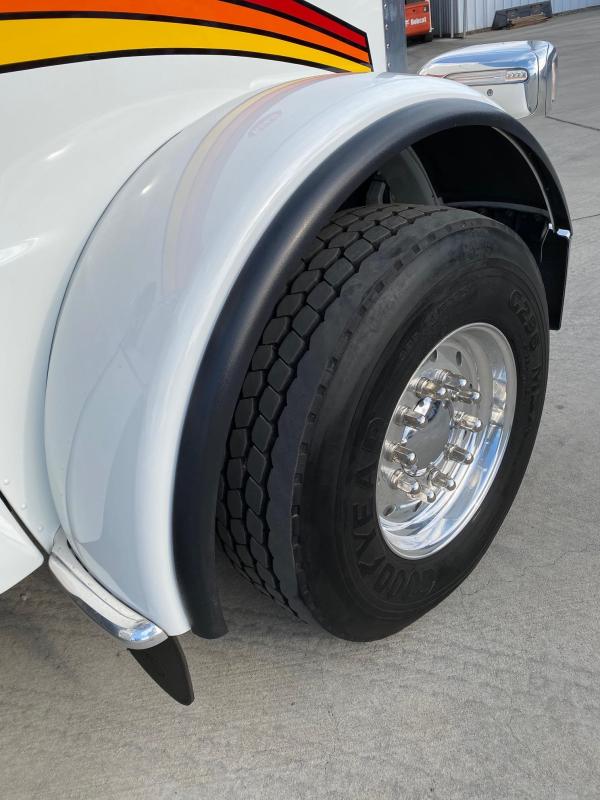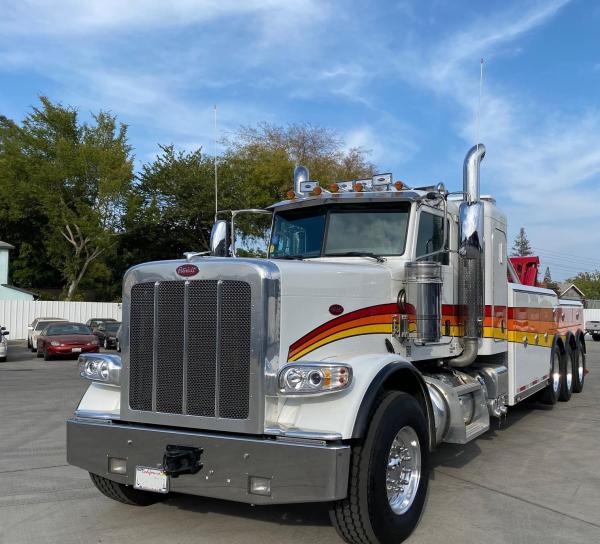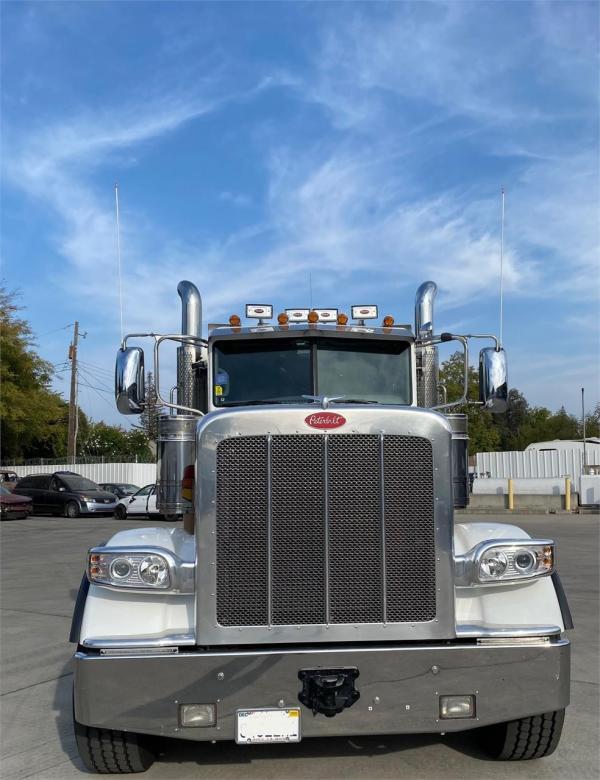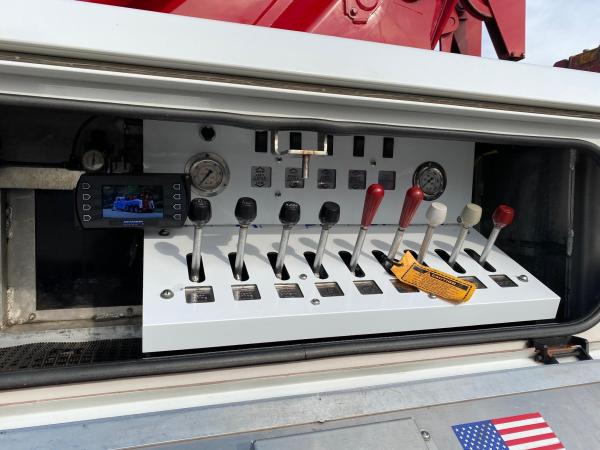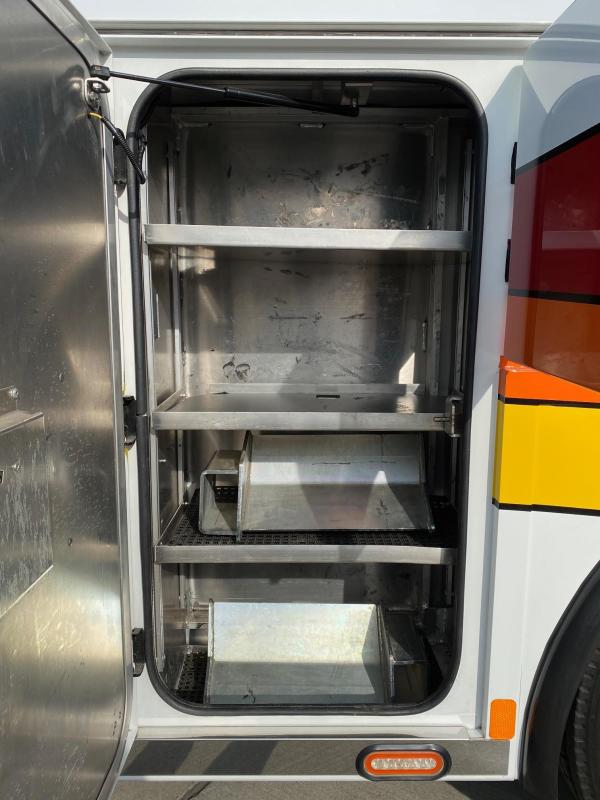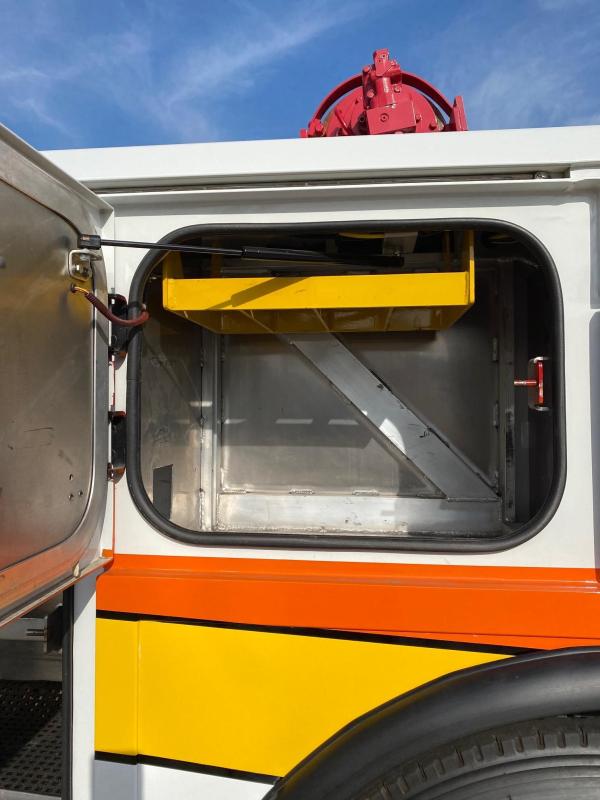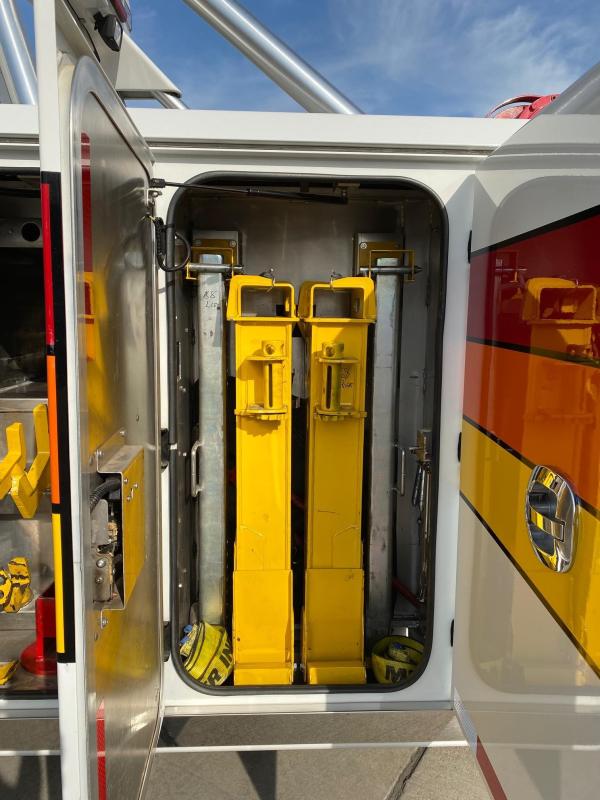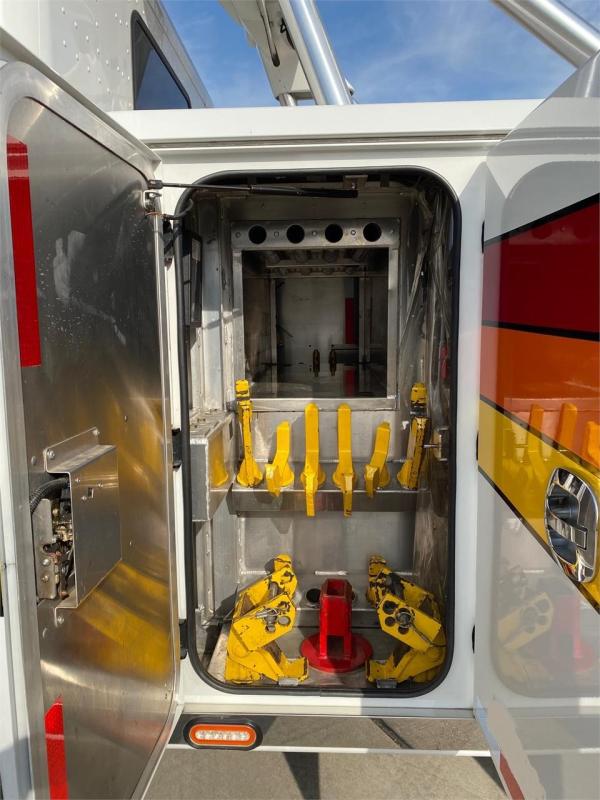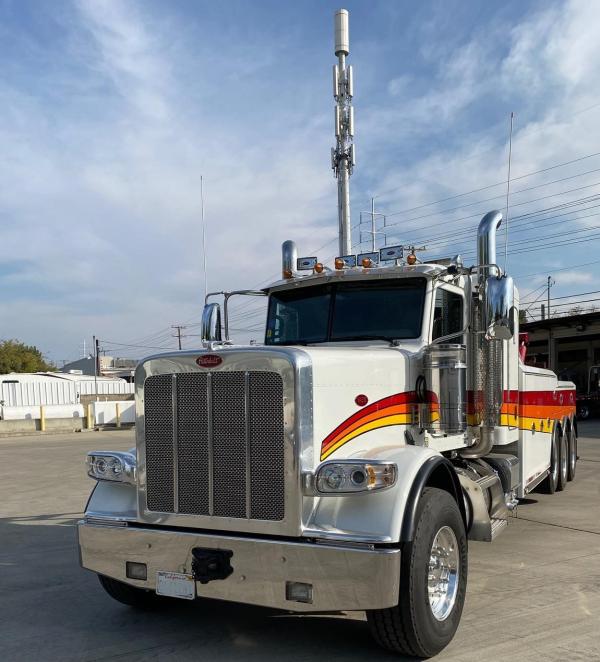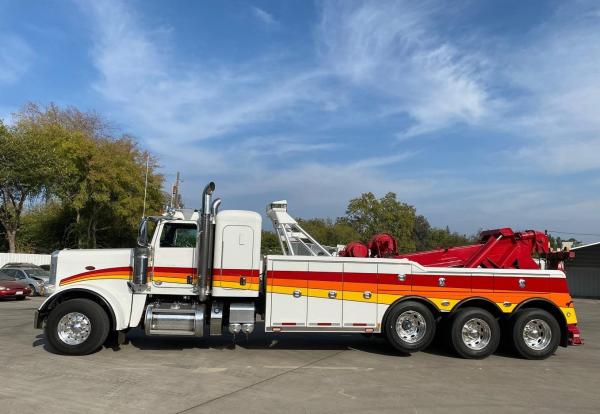 Equipment Overview
| | |
| --- | --- |
| Price | $352,000 |
| Make | PETERBILT |
| Model | 388 |
| Year | 2014 |
| Stock # | 1000814 |
---
Need Assistance?
800-724-8766
---
Specifications
A/C Condition: Excellent
Air Conditioning: Yes
Differential Lock: Yes
Driver Position: Left Hand Drive
Dual Breathers: Yes
Dual Exhuast: Yes
Engine: Cummins
Engine Brake: Yes
Fuel Type: Diesel
Gross Vehicle Weight Rating: Class 8
Horsepower: 550
Hours Meter Inaccurate: 0
Lift Axle: Yes
Lift Axle Type: Mid
Mileage: 112812
Mileage Type: Mile
Num Speeds: 18 Spd
Numberofbeds: 1
Sleeper: Flat Top Sleeper
Sleeper Size: 36
Transmanufacturer: EATON
Transmission: Manual
Turbo: Yes
General Description & Dealer Notes
388 Heavy Spec. SLPR ISX15 550/2000 1850torqe@1200.Remote PTO And Throttle Provision; 200 Amp Alternator, Standard Brush; Fuller RTLO18918B 18 Speed.Trans. Temp Gauge Main: Dana Spicer D2000F 20,000 lb, 3.5in Drop, Taper leaf Springs, Shocks, 23,000lbs;18ply 385/65R22.5 M844F; Power Steering Sheppard M100 Dual Glidekote Splines on Steering Shaft Extended Service life components, Dana Spicer D46-170 46,000lb Inter-axle Diff. Lock Air Locker with Gauge. Laser Factory Axle alignment; Axle, Temp Gauges; Tandem Drive Parking Brakes on ALL Drive Axles. EMGARD® Synthetic Axle lube, Rear Axle Ratio 4.30 , Rear 46,000lb Rear suspension (Air ride).Dash Mounted Dump Valve with Indicator Light; Suspension Pressure Gauge; Diff Lock Both Axles; Hendrickson HLM Non-Steer lift able pusher 20,000lbs Includes Gauge in Dash; Lift Axle Regulator(s) & Switch(s); (4) BR 14ply 285/75R24.5 M726EL; Intel-brake; Prestige Interior - Arctic Gray; Smart Sound Cab Insulation Package; 36 Inch Low Roof Sleeper w/Prestige Interior; Power Lock on Sleeper Door; Thermal Insulation Package - 36in/48in Low Roof Sleeper; Leather Wrap Steering wheel; (4) Hadley Air Horns Rectangular-(2) 26in & (2) 29in; Bendix AD-IS Air Dryer with Heater; 26in Aluminum 60 Gallon Fuel Tank RH.26in Aluminum 90 Gallon Fuel Tank LH U/C; 24.5 X 8.25 Aluminum Wheels; Power Lift Windows - Both Doors; Peterbilt Ultra-Ride Driver Seat High back Driver Dual Arm rests with Seat skirt Adjustable Steering Column - Tilt/Telescope; A/C - w/Controls in Aero; Mirrors Ea Side Heated & Motorized 4-Way Adjustable ;AM/FM CD player CB Package with 48" Antennas 5lb fire ext. triangle kit Under cab Switch for additional Cab and sleeper with the wiring. Switch on Dash for light in sleeper Wiring for Additional lights on Air cleaners; Rear Window Back of Sleeper Dark Tint. Sleeper Heater/Air Cond w/Controls in Sleeper; Spot light 6" cab; Polished Alum Air Tanks Outside Frame Rails. Steel Bumper Deep Tapered Chromed; Alum Cab 123in BBC Alum Hood SFFA; Projector Module Pod Headlights; Marker Lights (5) Bus LED Bullet; Fog Lights (2) Peterbilt; Gravel Guard Stainless Steel; (1) 6in Spotlight Round Halogen LH;(2) Additional Air Rockers w/Blank Labels; Bright Bezel Gauges ipo Black; Manifold Pressure Gauge; Air Restriction Gauge On Dash; Guard(s) for Rear Axle Heat Gauge; Oil Temperature Gauge - Engine; 11-5/8in Steel Rails 445-480in;10-3/4 x 3/8in Full Steel Liner; Heavy-Duty Iron Front Spring Brackets Fwd & Rear; Immersion Type Pre-Heater 110-120V; (2) 13in SS Air Cleaners, Cowl Mtd, SS Caps;Hd Input Bearing for PTO Operation; Remote Lube Hoses for Clutch Linkage, Release; Polished Stainless Steel Cover For DEF Tank; Polish All Fuel/Hydraulic/DEF Tank Straps; Cup Holder (Floor Mounted); (2) SSTL Brackets Roof Mounted F/O Beacon/Strobe; 336" Wheel base. FSW Heavy Spec Package. 46,000lb Rear Suspension. Rear Tires 11R 24.5. 83,000lb GVWR Front tires 20/32. Tag axle 31/32. Rear 24/32 24/32 28/32 29/32 31/32 31/32 31/32 Brakes at 80%
Century Model 9055 Boom Structural Rating (S.A.E.) Retracted 30� 100,000 lbs. 50 ton Maximum Angle 40� Maximum Hook Height (inches) 259" Reach Past Tailboard at 30� Boom Angle (inches) 125" BOOM SPECIFICATIONS - 9055 3-STAGE Boom Structural Rating (S.A.E.) Retracted 30� 100,000 lbs. Extended 18,000 lbs. Maximum Angle 39� Maximum Hook Height (inches) 299" Reach Past Tailboard at 30� Boom Angle (inches) 199" WINCH SPECIFICATIONS Winch Capacity (2) 50,000 lbs. Winch Type Planetary 2-Speed Cable Specifications 3/4" x 250' 6x37 I.W.R.C. UNDERLIFT SPECIFICATIONS Capacity Fully Extended to C.L. of Forks 17,000 lbs. @ 136" Capacity Fully Retracted to C.L. of Forks 55,000 lbs. @ 62" Underlift Tilt 10� + 7� - Tow Rating 80,000 lbs. - STANDARD BODY FEATURES 96" Wide Aluminum Modular Body Dual Control Stations Hydraulic Pressure Gauges (Drivers Side) Tailboard Recovery Anchors Tailboard Fork & Chain Storage Safety Chains in Rear Pockets 3 Large Forward Compartments Compartments Over the Wheel Well Push to Open/Push to Close Latches Power Toolbox Compartment Locks LED Federal Standard #108 Lighting Flexible Wire Loom LED Toolbox Lights Rubber Fenderettes Mud Flaps Chain Rack Fork Holders Recessed Air & Electrical Hook-Ups Adjustable Shelves Rubber Isolators Enclosed Inner Wheel Wells 3-Piece Light Pylon Aluminum Tread-Plate Walkway "D" Rings (Tailboard Mount) Power Touch System Includes 15-Function Wired and Wireless Controls, In-Cab Underlift Control, and Front & Rear Function Switch Panels STANDARD BOOM FEATURES Power Elevation Power Extension Dual Planetary Hydraulic Winches Air Cable Tensioners Air Free Spool Diagonal Rear Spades Flipper Foot Spades Dual Hydraulic Pump 360� Sheave Heads Cable Tie Backs Fork Riser Brackets STANDARD UNDERLIFT FEATURES Power Elevation Power Extension Power Tilt Hydraulic Fold 3-Stage Design 2 Piece Pivot Pin Upper/Lower Thrust Washer Handheld Lanyard Low Profile Crossbar 70� Pivoting Crossbar Low Profile Fork Holders 8 Pairs of Cast Steel Forks 1 Pair of Spring Lift Adapters 1 Pair of Hook Adapters. Serial 9055T1458D13
Stylize Pylon option
Accessory
128050024 (2) -- Install Snatch Block Holder
128002016 (1) -- Install Dual Camera
128002375 (1) -- Install pass Thru Tunnel box
128050017 (1) -- Install Strip Lights
Installation Stalized Pylon (Light bar Included)
-- Install Bus lift Storage
SN# -- Tri-Axle Body Option
- MVEC Display Kit (one in cab and one at control station)
124002796 (1) -- Lighted Control Panel (Integrated Unit)
129003012 (1) -- 9055- Air/Elec PTO (Manual Transmission)
124002681 (1) -- Double Action Manual Override Kit
124001979 (1) -- Tailboard Underlift Panel - Waterproof
124002723 (2) -- Upper Pylon Hella Dual Bulb Lamps (rect)
124002717 (2) -- Docking Light installed (pair) ( One set over pusher axle
124002743 (1) -- LED Adjustable Shelves Lamp Kit (pair)
124004444 (1) -- M6 Lamp Kit (pair)
124004452 (1) -- LED Flex Lamp Kit (pair, left and right side)
124004140 (1) -- Strobe Power Unit for Marker Lights (installed)
124002537 (1) -- Lower pull "D" ring option
124004442 (1) -- LCD Flat Screen Color (Dual Camera System)
124004450 (1) -- Safety Chain Roller Kit
(1) -- Underlift Heel Plate (Protects Underlift Heel)
124002614 (1) -- Stainless 4 Door Trim Kit
(1) -- 204" CB Aluminum Body Option
124004446 (1) -- 24" Aluminum crossover tunnel
124004072 (1) -- 7035 & 9055 alum Dress up kit
0806522 (1) -- Additional Chain Rack
124002808 (1) -- 25,000 lb Tire Lift for Factory Install on New Unit (Includes ...
124002587 (1) -- Fold Down Storage for Tire Lift (#1914,
124004227 (1) -- LED Strip Light Kit- 230" CA/ 204" CB
124004092 (1) -- Rear Hydraulic Stiff Leg Option (2 Stage Rotator Style)
124002468 (1) -- Boom Angle Indicator for Integrated boom
124004258 (1) -- Air Line and Storage Kit
124002186 (1) -- 3/8" Air Line kit
124004448 (1) -- Underlift Hookup Hella LED Light (round)
124002725 (2) -- Lower Hookup Hella Lamps (oval)
Spade Blade attachment -
Trailer Ball kit
5th wheel adapter
Pintle hook adapter
Ladder
7 Drawer toolbox
Wide load light bar
Chain package
(2) Snatch blocks
Recovery straps
** On-Board SSI Scales Installed **
** Bonus PURPLE PERMIT Configured and calibrated. **
Express Financing
Get Pre-Approved
Get a
FR8Star Shipping Estimate